Bankfoot House Education Programs
Unique learning experiences delivered on site at the state heritage-listed Bankfoot House Heritage Precinct
Cheerful Chores with Clementina, Bullocky Bill and On the Way to the Goldfields are unique learning experiences delivered on site at the state heritage-listed Bankfoot House Heritage Precinct where students will discover the rich and diverse cultural heritage of the Sunshine Coast region.
Developed by teachers and the Sunshine Coast Council's Cultural Heritage Services team, these education program focus on the lives of three generations who lived at Bankfoot House.
Students will be provided with opportunities to interact with objects from the Bankfoot House collection and through hands-on activities will discover what life would have been like at Bankfoot House. View teacher and school testimonials.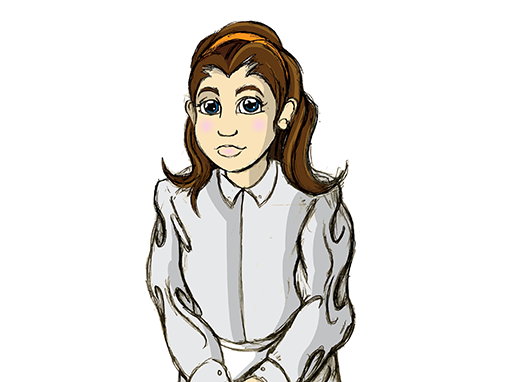 Cheerful Chores with Clementina (Foundation to Year 2)
Focuses on the life of Clementina Burgess (nee Grigor) and her role at Bankfoot House
Cheerful Chores with Clementina (Foundation to Year 2)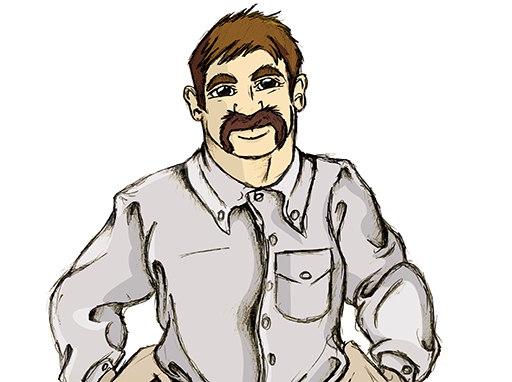 Bullocky Bill (Years 3 to 4)
Focuses on the life of William Smith Burgess and his role at Bankfoot House
Bullocky Bill (Years 3 to 4)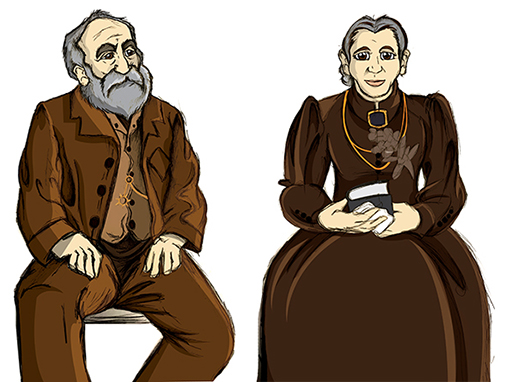 On the Way to the Goldfields (Years 5-6)
Focuses on the lives of William and Mary Grigor and the establishment of Bankfoot House
On the Way to the Goldfields (Years 5-6)