Bankfoot House Education Programs
Unique learning experiences delivered on site at the state heritage-listed Bankfoot House Heritage Precinct.
Cheerful Chores with Clementina, Bullocky Bill and On the Way to the Goldfields are unique learning experiences delivered on site at Bankfoot House, where students will discover the rich and diverse cultural heritage of the Sunshine Coast.
Developed by teachers and aligned to the National Curriculum, the program focuses on the lives of the three generations who lived at Bankfoot House.
Through hands-on activities, students will discover what life was like at Bankfoot House from 1868.
View teacher and school testimonials. For information phone Bankfoot House 07 5420 8600 or email [email protected].
Program options based on year level
Cheerful Chores with Clementina (Foundation to Year 2)
Bullocky Bill (Year 3 to 4)
On the Way to the Goldfields (Year 5-6)
Booking
To make a booking, complete the online form.
Cost
$100 resource fee per day. An invoice will be emailed to your group following your visit. This curriculum-aligned education program is subsidised by the Arts and Heritage Levy.
Free bus offer
Sunshine Coast Council offers new schools in the region the opportunity to receive one free bus for students to participate in the education program. The free bus offer is limited to first time school visits, to help council grow the profile of Bankfoot House. To participate, indicate on the online form. Bus seating capacity is 70.
Time
The program is one full school day and available Mondays and Tuesdays during school term. Other days can be arranged on request.
Group numbers
To ensure a positive experience, the program capacity is 60 students per day and minimum four teachers/ parents. Larger groups will need to be split over a couple of days.
Facilities
Two toilets and one accessible toilet. Seating and port racks. Cold filtered water. Tea and coffee facilities for adults. There is also a bus bay in front of the house and a 10-space carpark at the Mary Grigor Centre.
Accessibility
Bankfoot House was built in 1868 and is not classified as wheelchair accessible. Alternative activities and options are available on request. The Mary Grigor Centre exhibition space, office, and archive store is accessible and is where the toilets are other facilities are located.
Risk assessment and safety
All program guides have a blue card and have participated in a training program. The education program takes place across the 2-acre property and is largely conducted outdoors. Visitors are advised to wear closed toe shoes and be sun smart. A risk assessment for the program is available upon request.
What to bring
Bring lunch and a water bottle.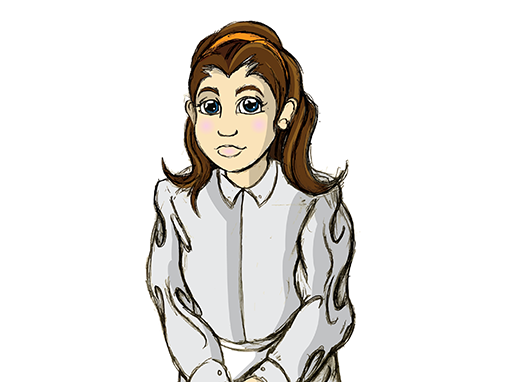 Cheerful Chores with Clementina (Foundation to Year 2)
Focuses on the life of Clementina Burgess (nee Grigor) and her role at Bankfoot House
Cheerful Chores with Clementina (Foundation to Year 2)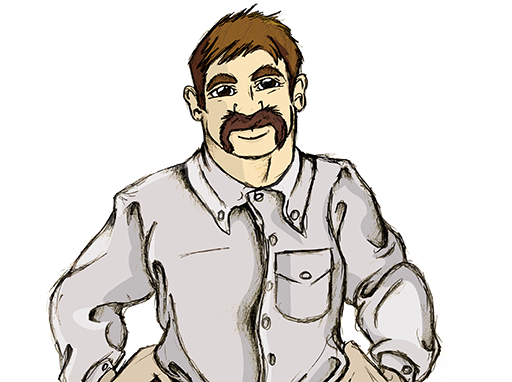 Bullocky Bill (Years 3 to 4)
Focuses on the life of William Smith Burgess and his role at Bankfoot House
Bullocky Bill (Years 3 to 4)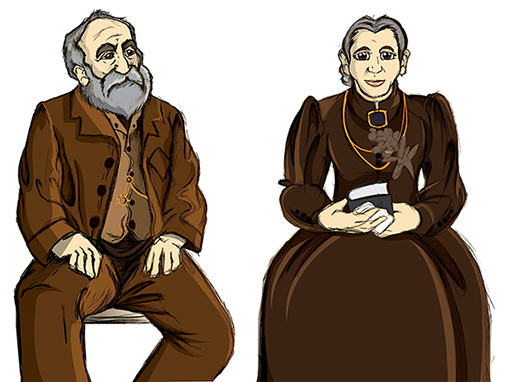 On the Way to the Goldfields (Years 5-6)
Focuses on the lives of William and Mary Grigor and the establishment of Bankfoot House
On the Way to the Goldfields (Years 5-6)