Cake Decorating with Dell Ford
Enjoy the video as Dell tells her story of icing cakes for every conceivable occasion
Dell completed a domestic science course at Nambour High School in 1954. This course included cake icing which Dell loved and from there she hasn't stopped.
Dell will be 81 this year and she first started cake icing when she was 15. Her cakes have travelled far and wide – America, New Zealand and England. Dell has iced cakes for every conceivable occasion. One lady after a holiday to the Bungle Bungles, requested a cake depicting them for her friend's birthday. Dell loved doing novelty cakes.
Dell has seen many changes to food regulations on what you can do and not do now. Dell cooked her cakes at home but now a cake must be baked in a commercial kitchen. Fresh flowers cannot be placed on cakes which was no hindrance to Dell as she made all her beautiful decorative flowers herself.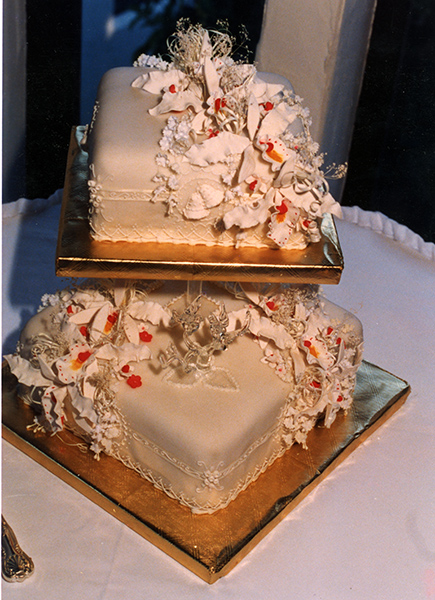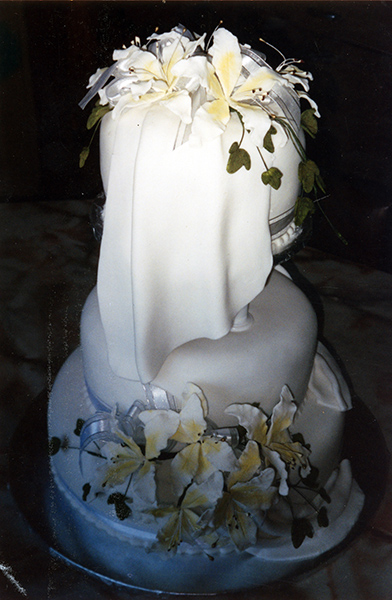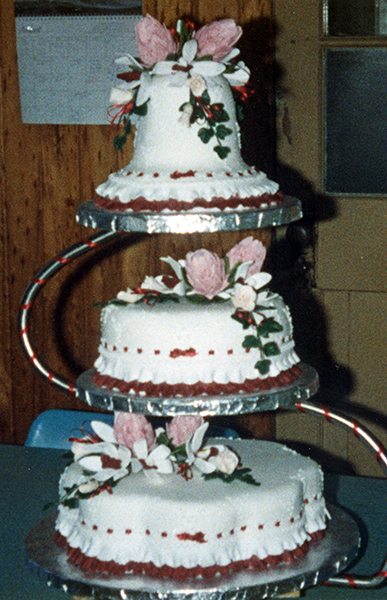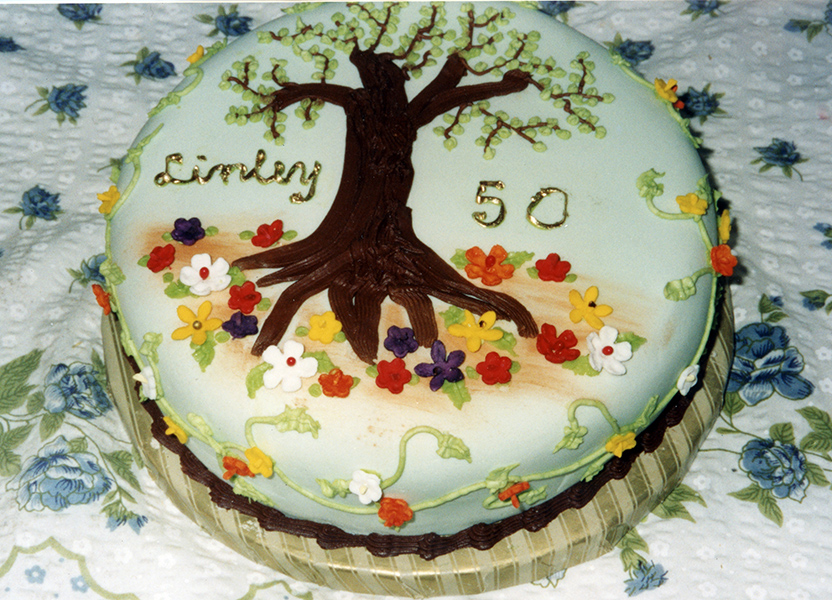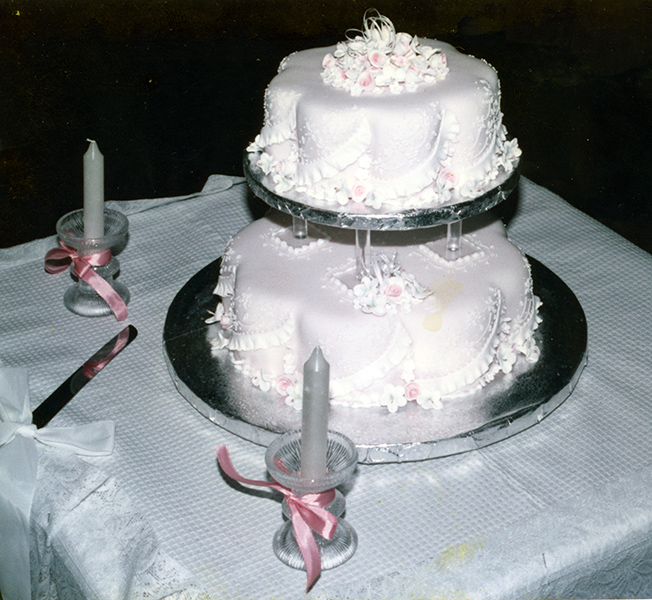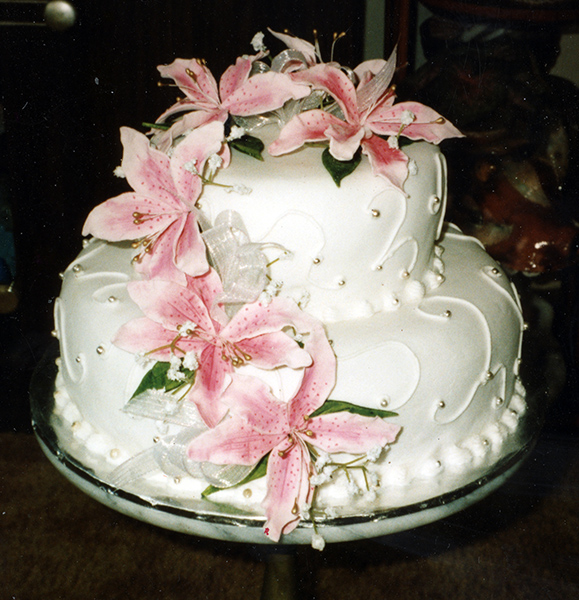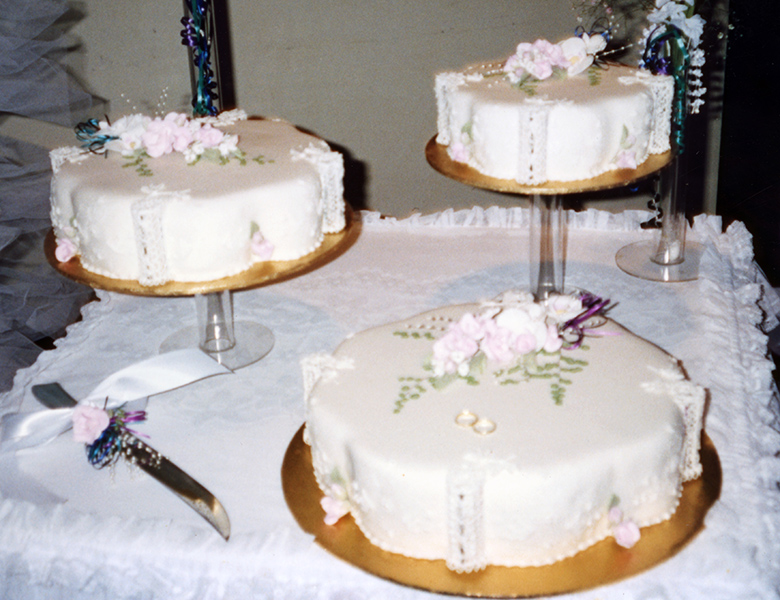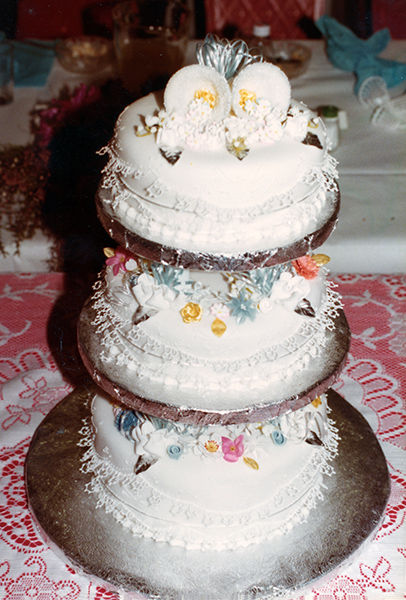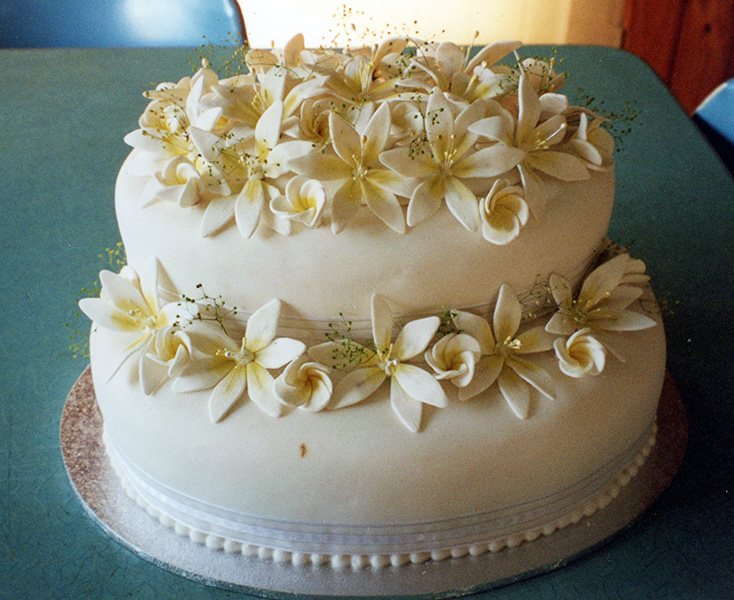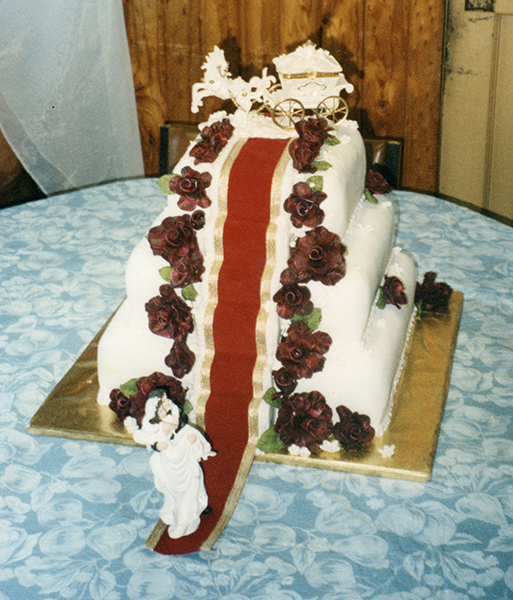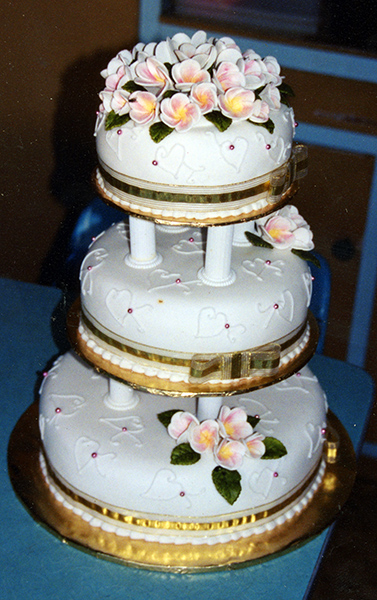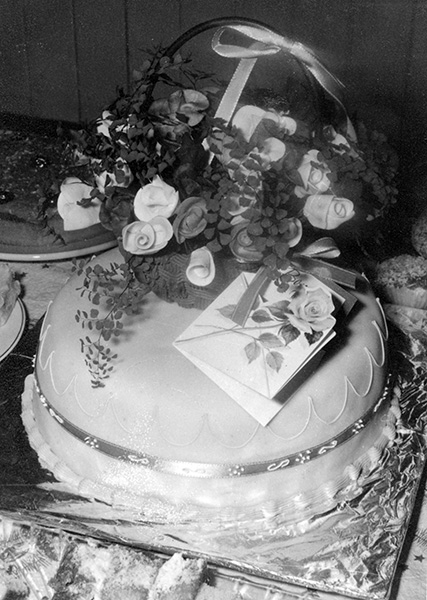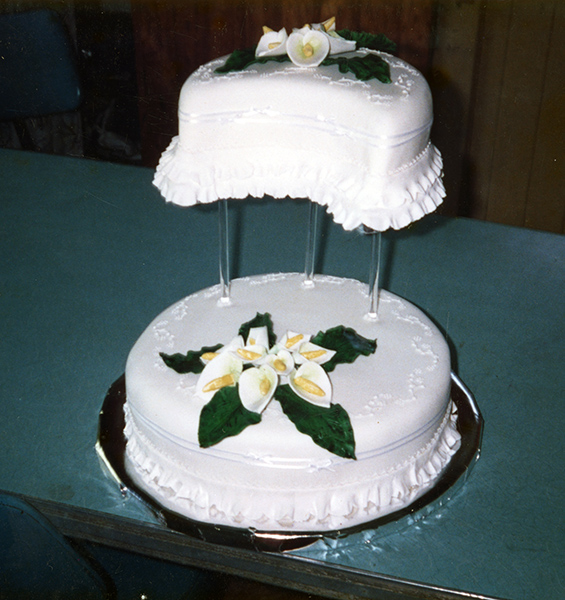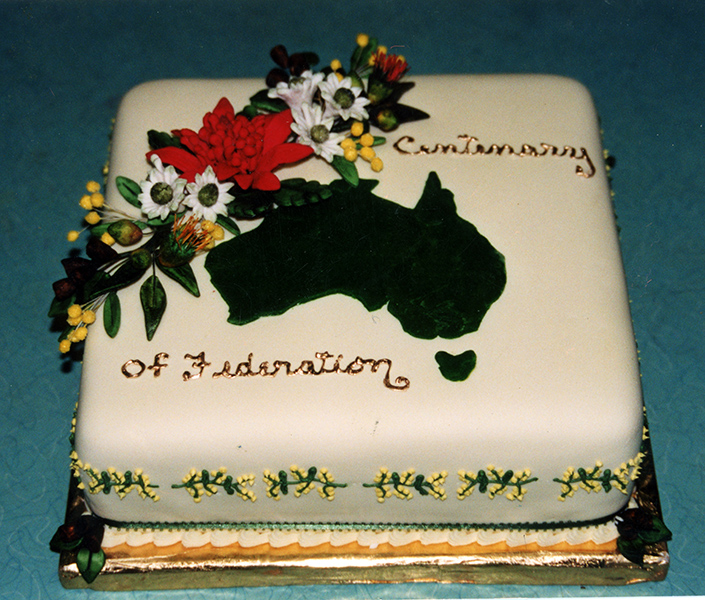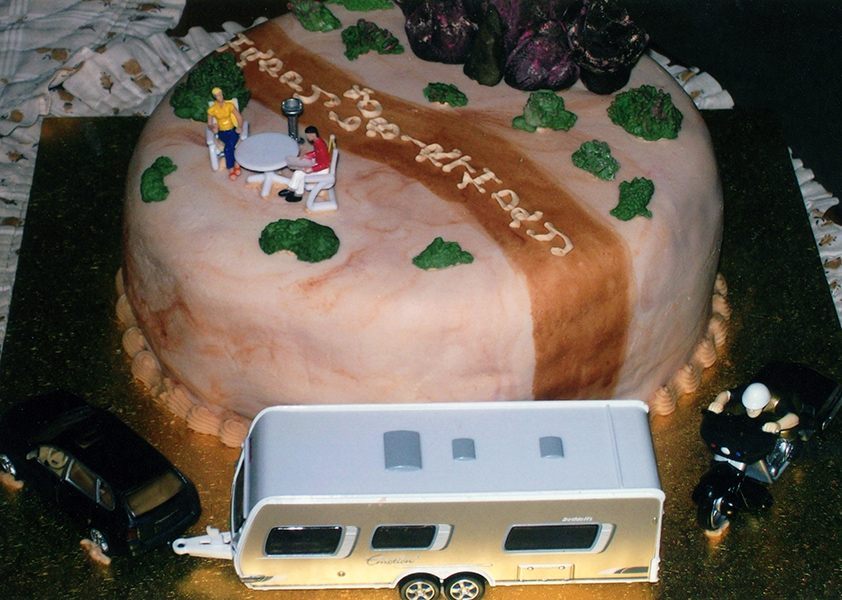 Featured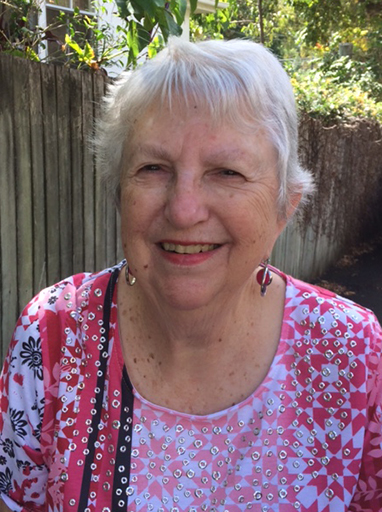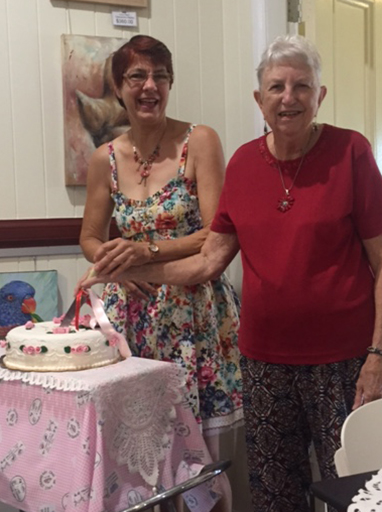 Dell Ford and her niece, Debbie Collier