'Transformational action' shapes Coast's future
Delivering the region's first billion-dollar budget, creating an Olympic Games legacy and providing key services for our community were key achievements outlined in Sunshine Coast Council's 2022-23 Annual Report.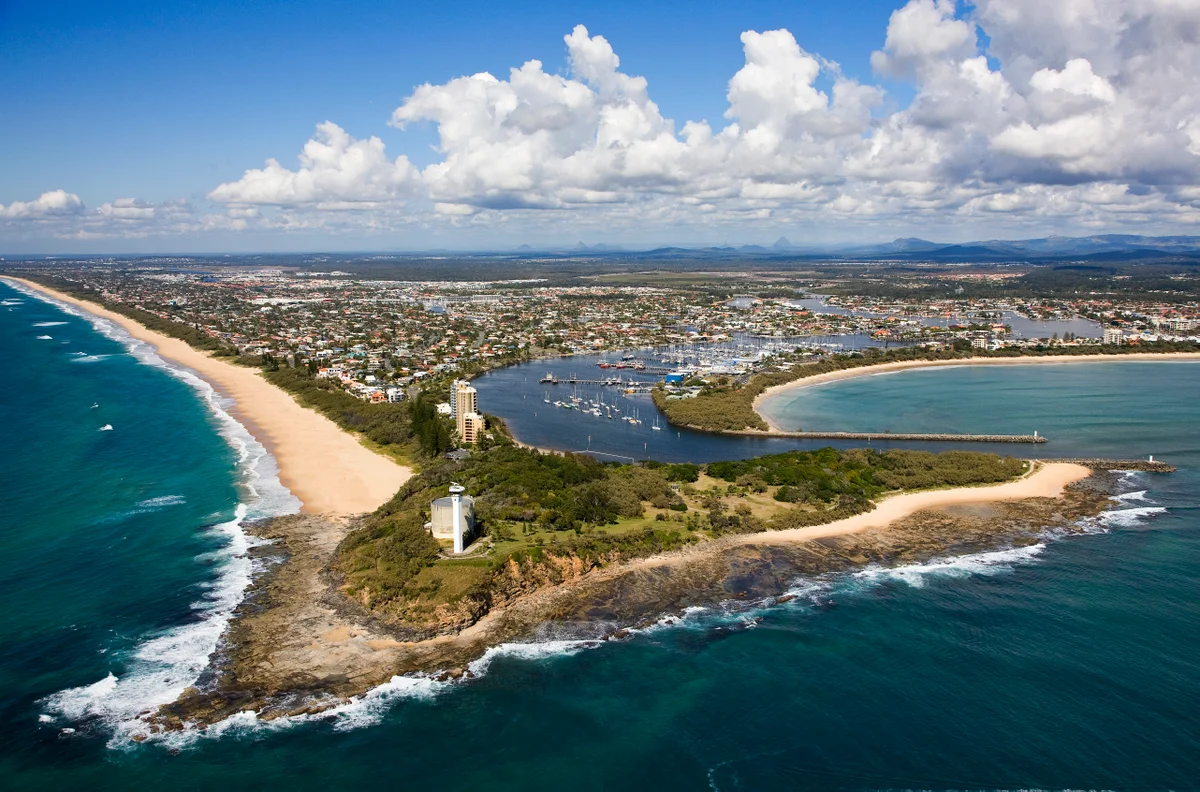 Delivering the region's first billion-dollar budget, creating an Olympic Games legacy and providing key services for our community were key achievements outlined in Sunshine Coast Council's 2022-23 Annual Report.
Mayor Mark Jamieson said Council's achievements were underpinned by strong financial management and demonstrated an unwavering commitment to supporting the Sunshine Coast in its aspiration to be Australia's most sustainable region. Healthy. Smart. Creative.
"Council achieved its 15th consecutive year with an unmodified audit opinion from the Queensland Audit Office (QAO)," Mayor Jamieson said.
"This provides our community with the strongest possible assurance that Council's financial statements are a true indication of our results."
In June, Council delivered its first $1 billion budget, which included $366 million for projects to develop a strong community; $327 million to maintain and enhance our environment and liveability; $41 million to build our resilient economy; and $156 million to deliver service excellence.
Council delivered 82% ($240 million) of its $293 million Capital Works Program, during a year that presented some substantial external challenges such as inflationary prices, impacts on supply chains and high demand for contractors.
"In January this year, Council launched its 10+10+ Legacy Vision which outlines the long term benefits our region will seek for our community from Council being a Games Delivery Partner for the Brisbane 2032 Olympic and Paralympic Games," Mayor Jamieson said.
"More than 8000 people voiced their opinions on the proposed region-wide planning directions for our new Planning Scheme. This was one of the largest and most successful community engagements every undertaken on the Sunshine Coast."
Action on housing and homelessness
"During the year Council also started developing the Sunshine Coast Housing and Homelessness Action Plan.
"This will build on our existing commitments to partner, advocate, deliver and facilitate increased housing options and capacity for our region."
Investing in a greener future
Mayor Jamieson said this year also saw Council release the draft Master Plan for the Sunshine Coast Ecological Park, which aimed to restore a 65-hectare site adjoining Mary Cairncross Scenic Reserve.
"In July 2022, Council endorsed the Organisational Zero-Net Emissions Plan, setting the framework toward our transformational action to be a net-zero emissions organisation and low carbon community by 2041.
"Council also took steps this year to move our waste management arrangements into a circular economy approach, progressing construction of the $40 million Materials Recovery Facility at Nambour to sort and separate recyclable materials from yellow-lid bins ready for manufacturers to make into new products."
Building a stronger economy
Mayor Jamieson said throughout the year Council's efforts in investment attraction and hosting major events achieved an estimated economic impact of $388.86 million and contributed to creating 1897 jobs on the Sunshine Coast, both directly and indirectly.
Serving our community with excellence
In July 2022, a new waste collection contract valued at $146 million over eight years began with Queensland-based company JJ's Richards Waste & Recycling. The transition to the new contract has continued to be delivered to a very high standard with more than 99 per cent of services collected on schedule.
More than 287,000 customers were assisted through Council's development and customer contact centres, 1238 parks were managed and more than $8.3 million was allocated for new and upgraded park facilities.
Council also resurfaced and / or rehabilitated 88 kilometres of roads, representing 161 road projects with a total delivery cost of $21.7 million.
A high performing, community-focused organisation
"In addition to delivering our region's first $1 billion budget, Council continued to assist ratepayers by offering interest free payment arrangements for those who made an arrangement by the rates payment due date," Mayor Jamieson said.
"Eligible pensioners also benefited from a 7% increase in their pensioner rate concession.
"Council also continued to pay all suppliers within seven days, regardless of payment terms, to assist with the economic recovery following the COVID-19 pandemic.
"I'd like to thank my fellow Councillors and the Council team for their commitment to prudent and disciplined management of this organisation's resources and all Council employees and community volunteers who help make our region the special place it is."
The annual report was presented to Council at its meeting on Thursday, November 16.
The Annual Report and financial statements are available on Council's website.
---
This article 'Transformational action' shapes Coast's future has been supplied from the OurSC website and has been published here with permission.