Reminisce on holidays past
From tiny caravans to knitted bathing suits, the latest limited edition Sunshine Coast Heritage Calendar features holidays of the past from private family collections and Picture Sunshine Coast. The calendar is available from Council libraries and customer contact centres.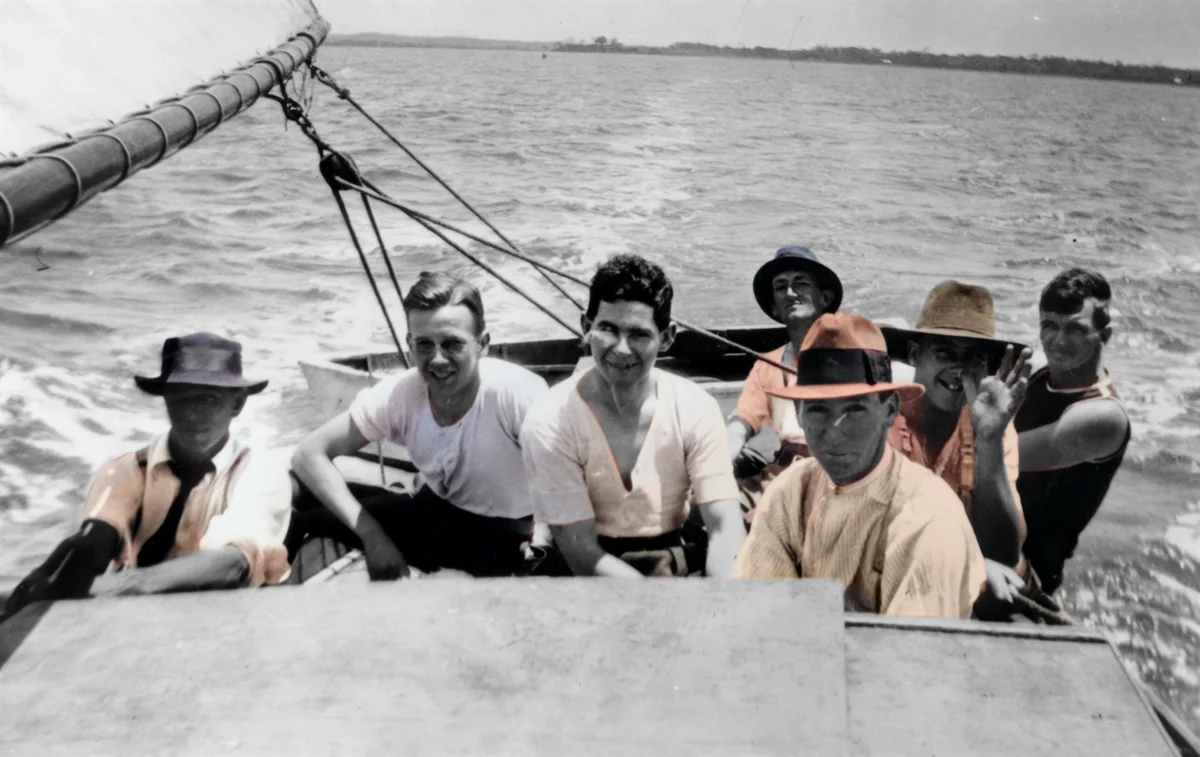 From tiny caravans and classic cars with head-turning style to knitted bathing suits and even what appears to be the cast of a gangster movie
The latest limited edition Sunshine Coast Heritage Calendar features holidays of the past, and includes photos from private family collections alongside offerings from Council's Picture Sunshine Coast heritage collection.
The calendar is available from Council libraries and customer contact centres and at just $6, makes the perfect gift for friends and loved ones.
All images have been tinted with colour, a technique in keeping with the tradition of hand-colouring monochrome photographs which began in 1900.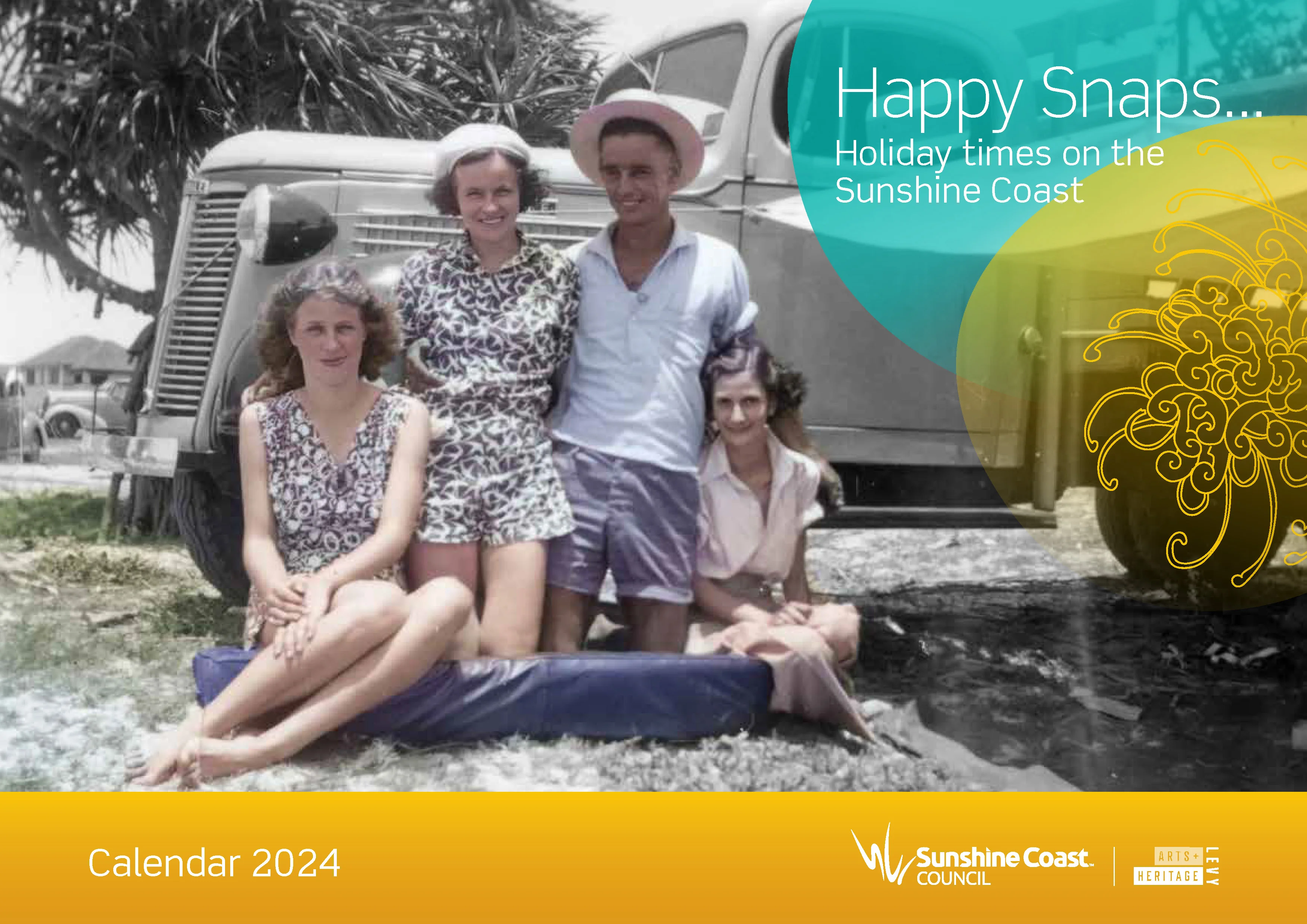 Winners of this year's heritage calendar competition, and whose image appears in the calendar.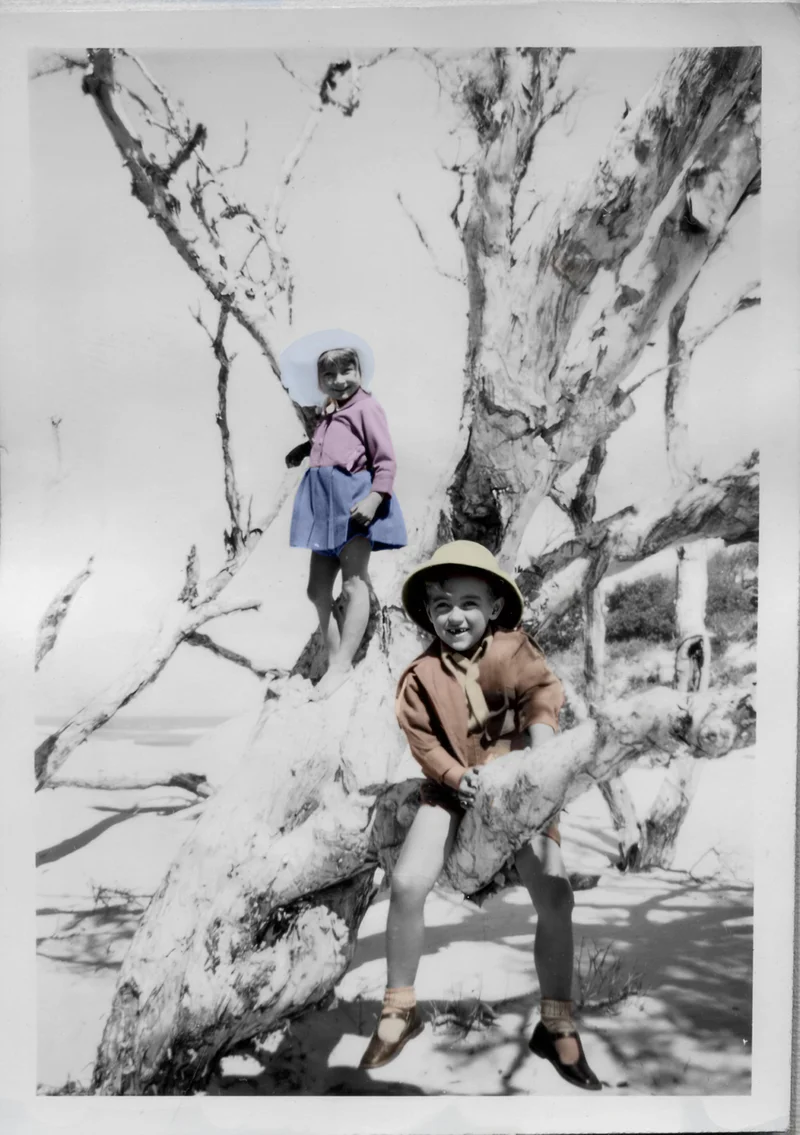 Yvonne James Image: Family visiting Caloundra, c.1950s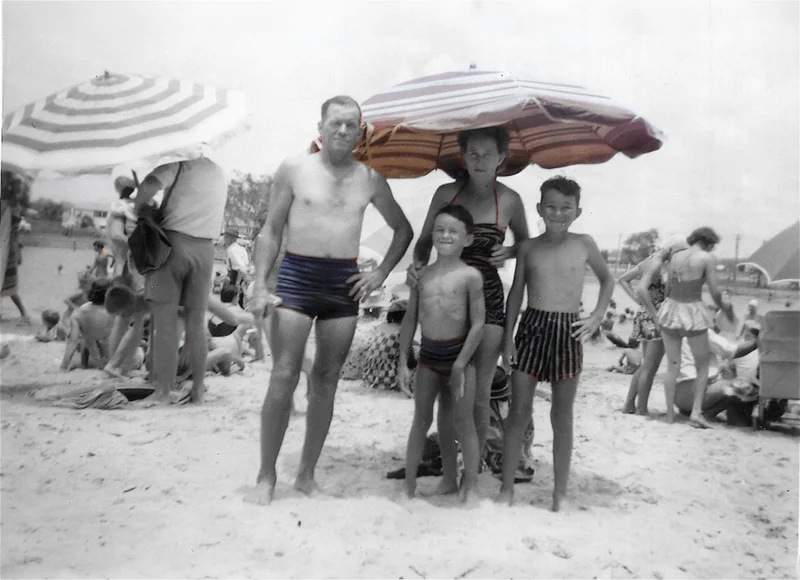 Courtney Michael Image: The Osborne family, Cotton Tree, c.1959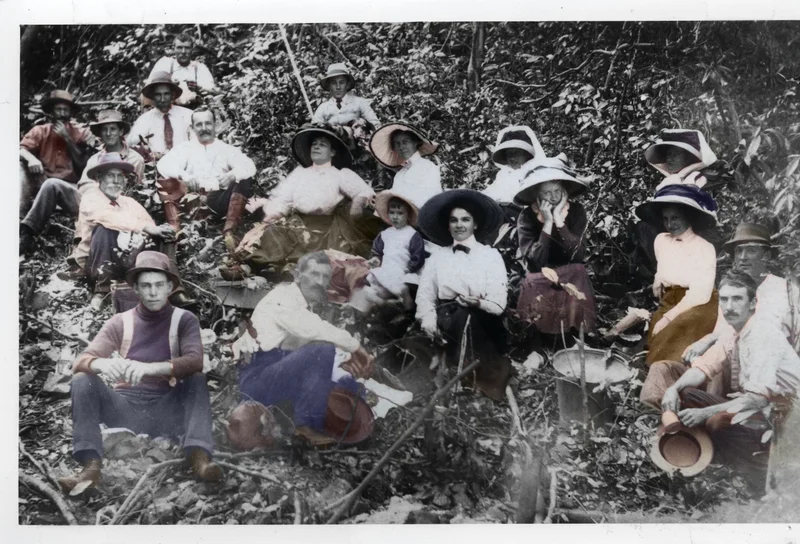 Eumundi Museum Image: Picnic in the scrub after the felling of the big Kauri Pine, Eumundi 1912.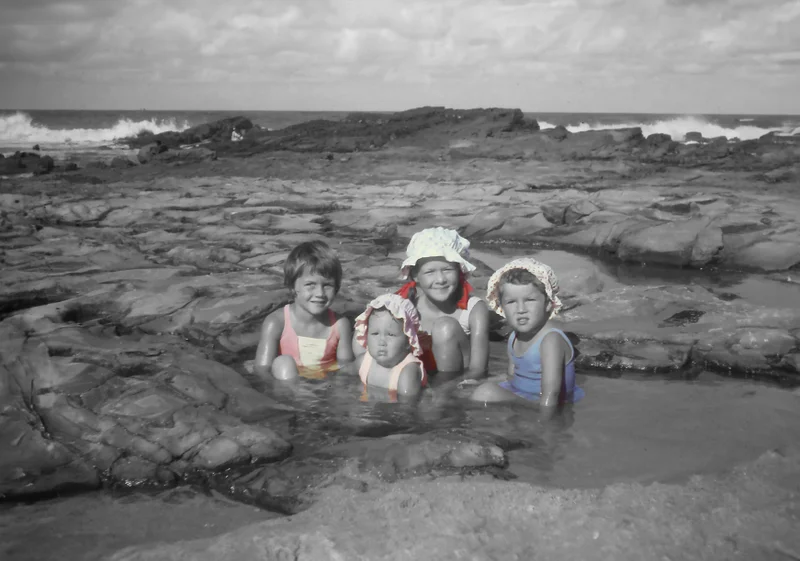 Bruce Tallon Image: Family and friends in rock pools, Mooloolaba, 1967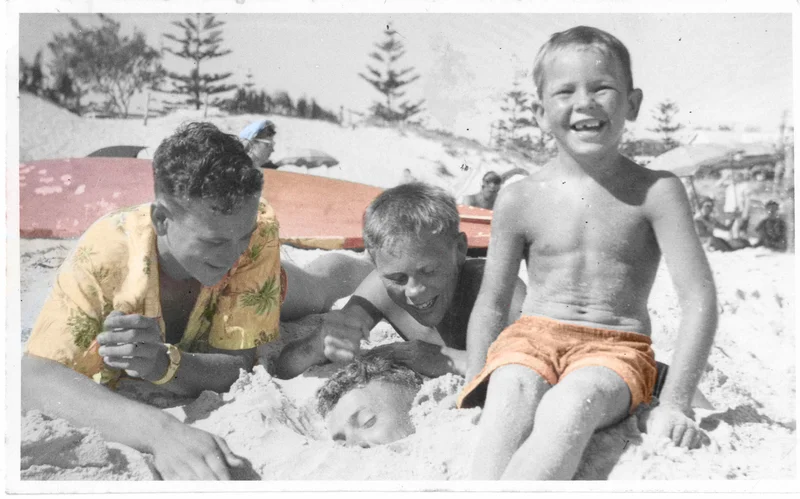 Petro Geyl Image: Brotherly Fun, Kings Beach 1960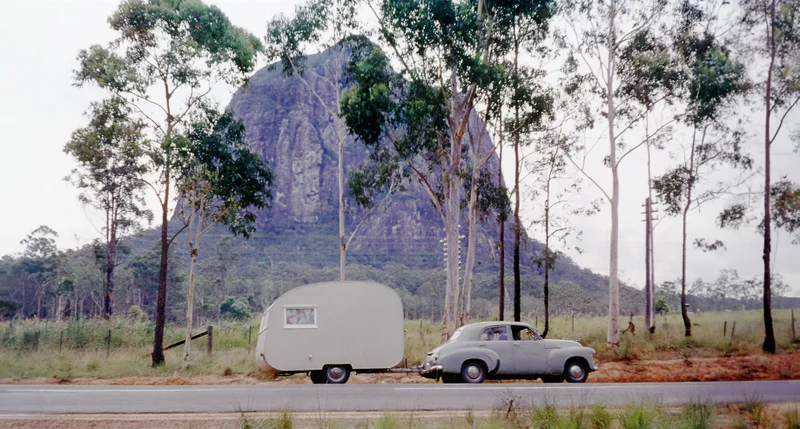 Steve Newton Image: Family regular road trip to Maroochydore, c.1963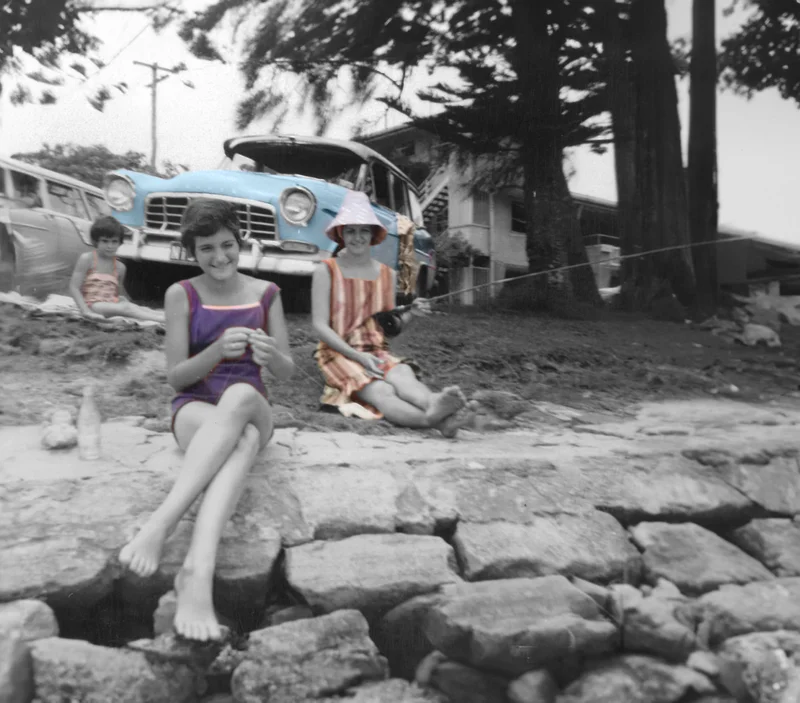 Anne Wakely Image: Anne and her sister Janice fishing at Bulcock Beach, c.1963
Sunshine Coast Council Mayor Mark Jamieson said this year's calendar provided another great snapshot of life on our Sunshine Coast.
"Our journey as a region is a continuous story and how we experience it plays an important role in our community – from education to creating a sense of perspective, pride and belonging," Mayor Jamieson said.
"We are guided by our Sunshine Coast Heritage Plan, which together with the Arts and Heritage Levy, helps us to preserve community stories, sites, trees and landscapes, buildings and museums.
"Our heritage programs provide genuine opportunities for all residents and visitors to get involved and the Heritage Calendar is a great example.
"The calendar provides a wonderful opportunity to document our community's shared stories and highlight the important role of all collections, whether they be personal or official archival records".
Sunshine Coast Council Community Portfolio Councillor Rick Baberowski said flicking through the pages of the 2024 calendar he was struck by the power of a simple snapshot in time.
"The wonderful range of faces captured from 1912 -1960's are for me just intriguing glimpses into our collective past. Cr Baberowski said.
"Our region's heritage is intrinsically built upon the memories and stories of our community.
"The Sunshine Coast Heritage Calendar provides a wonderful way to provoke discussion between ourselves and add those community stories into our recorded Sunshine Coast heritage.
"The calendar images submitted by our community will now be gratefully archived into Council's heritage library 'Picture Sunshine Coast'. They add another layer to our knowledge of what life was really like back then."
Picture Sunshine Coast is a growing collection of more than 17,000 images showing the history and development of the Sunshine Coast."
Council's Picture Sunshine Coast database is easy to access via Council's library website.
This project is supported by the Sunshine Coast Arts and Heritage Levy.
The Levy, which is charged to every rateable property, is used to document, research, conserve, protect, promote and provide access to those tangible and intangible items, places, facilities and events that define the stories, history and values of the people, communities and culture of the Sunshine Coast.
---
This article Reminisce on holidays past has been supplied from the OurSC website and has been published here with permission.