What $2.7m boost means to these vital clubs
A 30-year-old Sunshine Coast facility is celebrating a multimillion-dollar upgrade that is expected to supercharge interest in a range of exciting sports.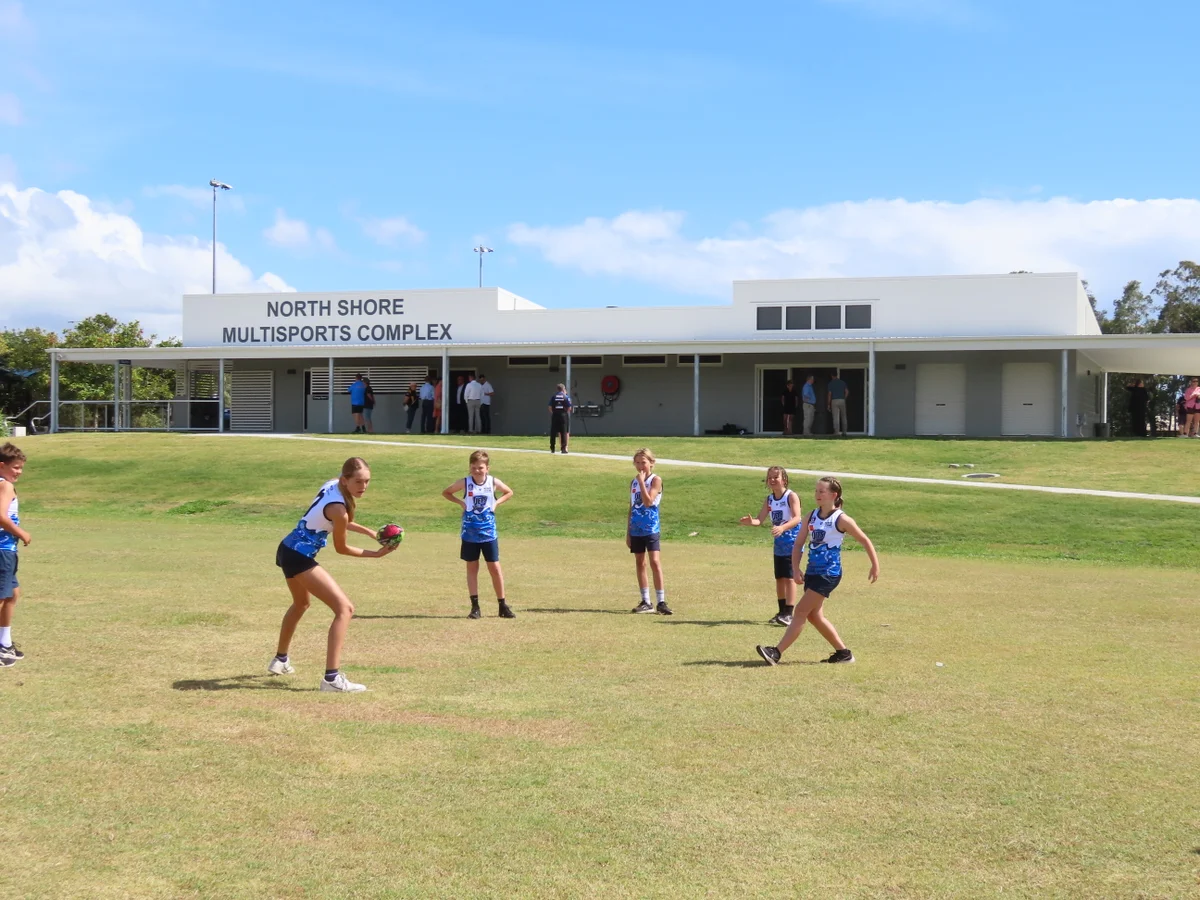 A 30-year-old Sunshine Coast facility is celebrating a multimillion-dollar upgrade that is expected to supercharge interest in a range of exciting sports.
The North Shore Multi Sports Complex at Mudjimba is home to North Shore Jets AFL, Mooloolaba SunCity Soccer Club, and Sunshine Coast Baseball.
These clubs have a collective membership of more than 1500 participants and will now be able to host teams from throughout the region, as well as state and national events.
The venue has been given a healthy $2.7 million boost which has funded new LED lighting that will allow night training and competition, extra changerooms and improved access for all abilities.
The upgraded clubhouse also includes a canteen, meeting room and referees' room, as well as storage area and modern public amenities.
Sunshine Coast Council Mayor Mark Jamieson said the improvements to North Shore Multi Sports Complex would ignite enthusiasm in the local sporting community.
"What a great outcome for our local AFL, Soccer and Baseball clubs who now have an outstanding clubhouse and vital infrastructure to ensure they can keep pace with the growing popularity of their sports," Mayor Jamieson said.
"Upgrading our infrastructure has never been more important as we approach the Brisbane 2032 Olympic and Paralympic Games and we seek to encourage and excite more people to get involved in local sports."
Sunshine Coast Council Division 8 Councillor Jason O'Pray said the complex offered flexibility and new opportunities for our youth and experienced players.
"This modern, inclusive clubhouse includes two large changerooms which can be converted to four, providing extra privacy for players," Cr Jason O'Pray.
"Another highlight and first for the complex are the new LED lights for the AFL field – a huge step forward for the club's growth.
"This will allow all the teams the opportunity to train in the evening, as opposed to training and playing games at Maroochydore Multisports Complex."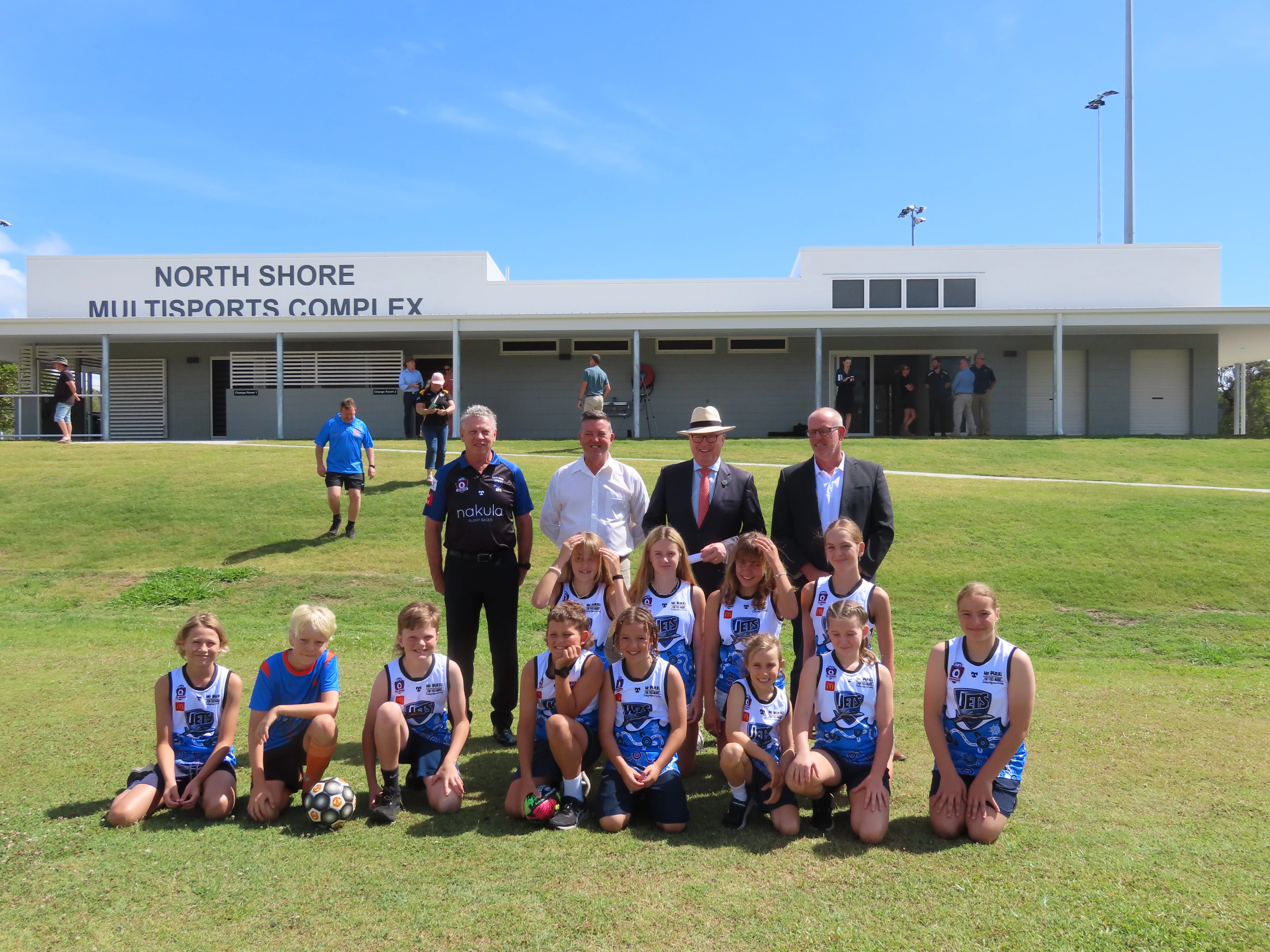 Sustainable design elements have also been included with louvres reducing heat and humidity during the warmer months, as well as solar power and water tanks to improve our green footprint.
The North Shore Multi Sports AFL LED lighting project was jointly funded by the Australian Government and Sunshine Coast Council. The Australian Government committed $400,000 through its Local Roads and Community Infrastructure (LRCI) Program and Sunshine Coast Council committed $320,000.
"I believe we'll see future Australian Olympians and Paralympians playing under these new lights," Mr O'Brien said.
"Elite sport is great, but grassroots sport is even better and that's what this investment supports.
"Enhancing community facilities are vital to improving safety, developing healthy habits and building critical community infrastructure to be used for generations to come.
"If there's one thing sporting clubs know all about its teamwork, and I'm delighted the funding for this project has come from a big team effort."
The North Shore Multi Sports clubhouse was jointly funded by Council in partnership with the Queensland Government, AFL Queensland ($150,000), and Sunshine Coast Churches Soccer Association ($10,000).
Member for Caloundra Jason Hunt Said the Palaszczuk Government was delivering for the Sunshine Coast with programs like the South East Queensland Community Stimulus Program.
"The Palaszczuk Government has invested $700,000 into the North Shore Multi Sports clubhouse because we're backing in the coast's world class lifestyle," Mr Hunt said.
"More and more people are choosing to call the Sunshine Coast home and we need to deliver additional infrastructure including parks to maintain and improve our active lifestyle.
"The additional facilities will be a massive drawcard for the entire region, with new changerooms and better facilities – I know our families will make the most of this new facility too."
Member for Nicklin Rob Skelton said this is another example of how the Palaszczuk Government is continuing to invest in the community infrastructure our growing region needs.
"Sport is a key part our great lifestyle, the North Shore Multi Sports clubhouse upgrades means more Queenslanders can access better services and enjoy the sports they love," Mr Skelton said.
North Shore AFL Jets vice-president Warren Selvage said the facility will help grow local clubs.
"It's a tremendous opportunity for the users of the complex, particularly North Shore Jets AFL, and it will assist us to promote sports in the local area," Mr Selvage said.
"The new facilities including the LED lights, not only benefits the development of our existing junior and senior players but will definitely attract more people in this growing area to play sport on a local, state and national level.
"The enhanced facilities will fast track the careers of so many young sports people."
Image gallery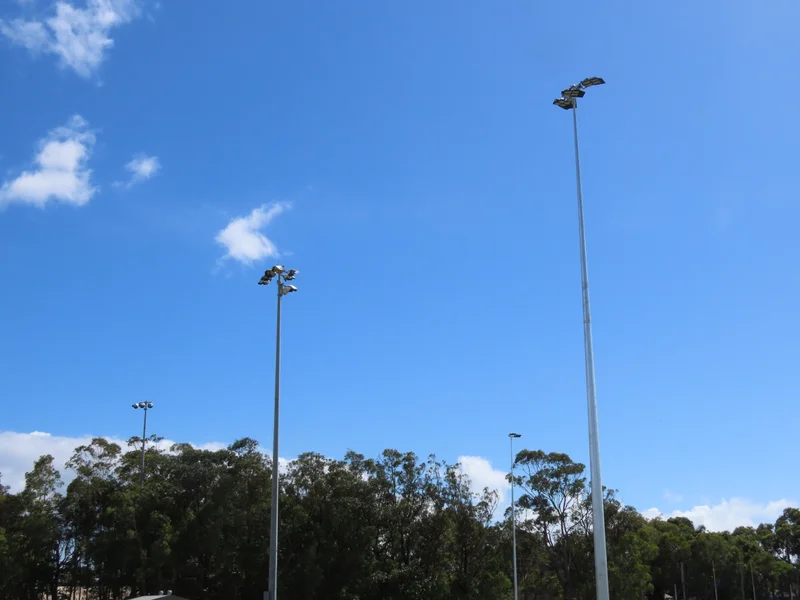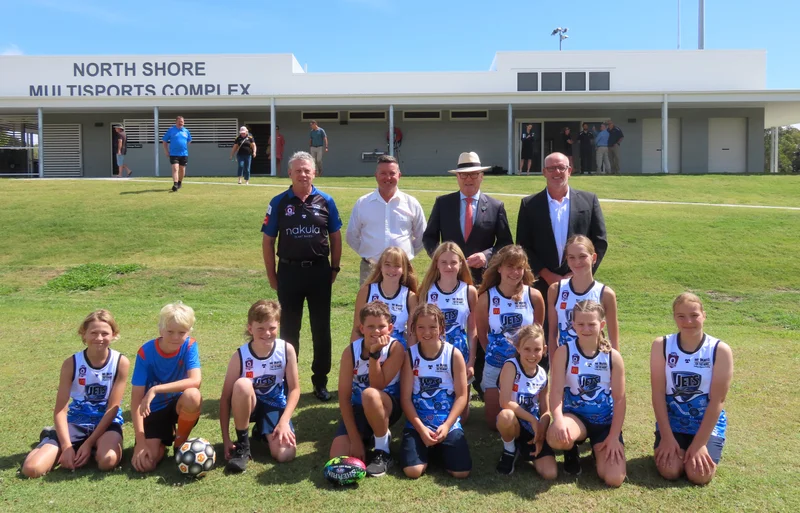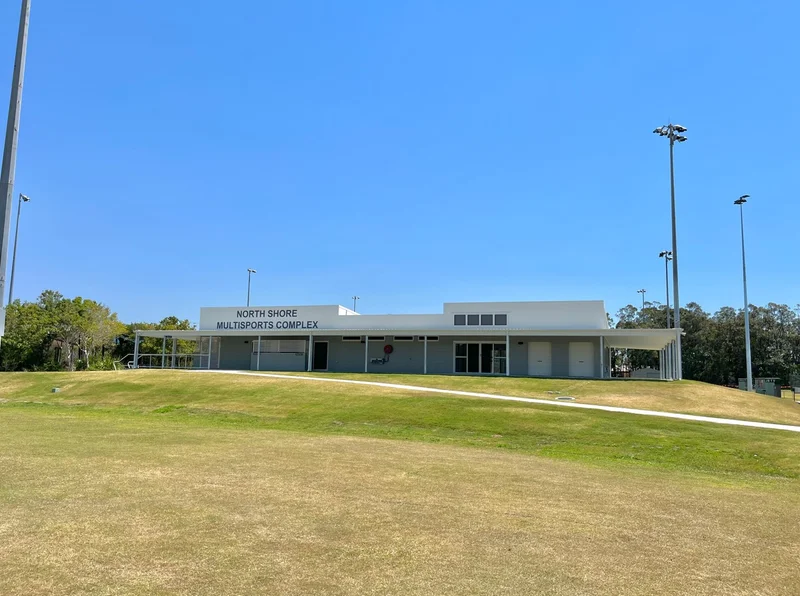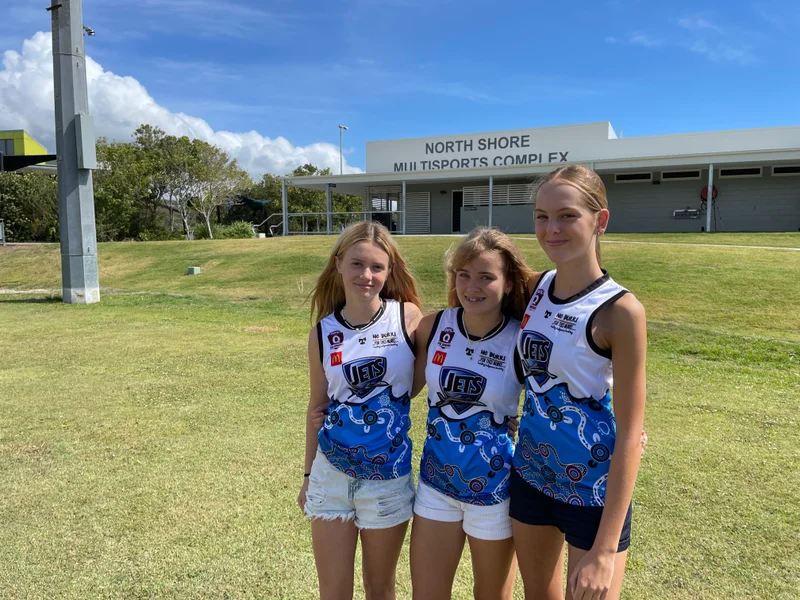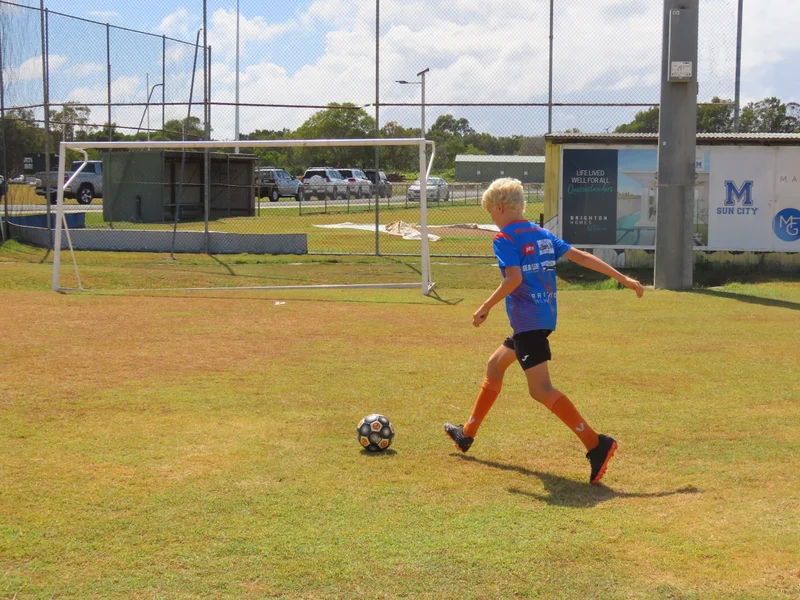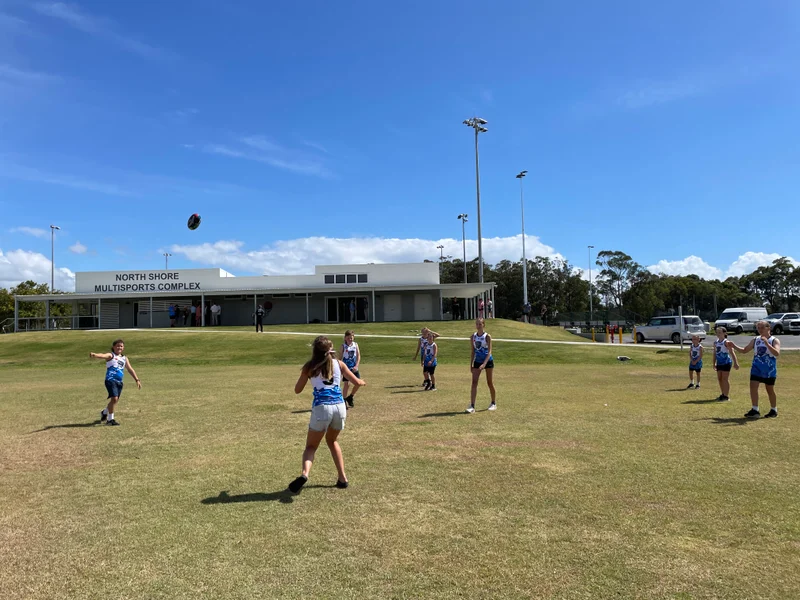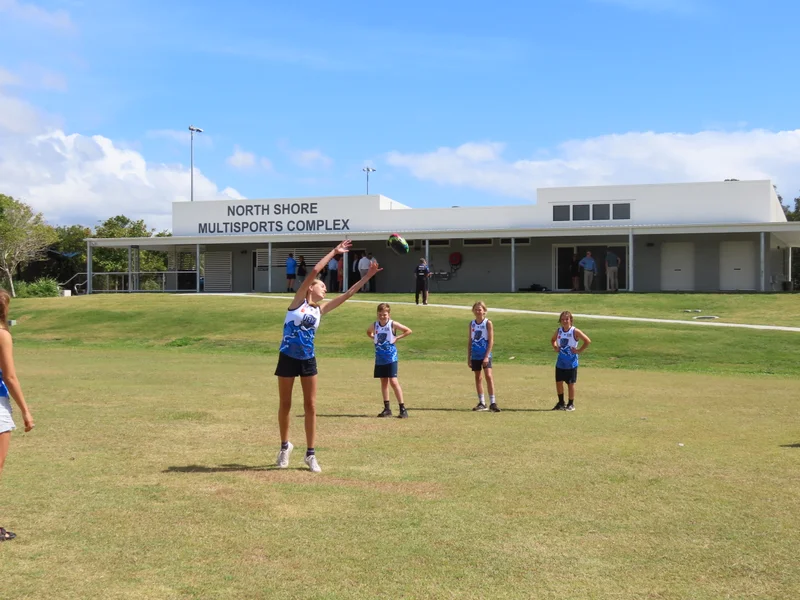 Project details:
Improved access
Four new changerooms
Improved canteen facilities
Clubroom
LED field lighting
Solar power
Water tanks
Efficient internal lighting
New Main Switchboard
Landscaping
More efficient storage.
---
This article What $2.7m boost means to these vital clubs has been supplied from the OurSC website and has been published here with permission.