Run-down ramp to become boaties' dream
A major upgrade to a public boat ramp and trailer parking at one of our region's busiest waterways is underway.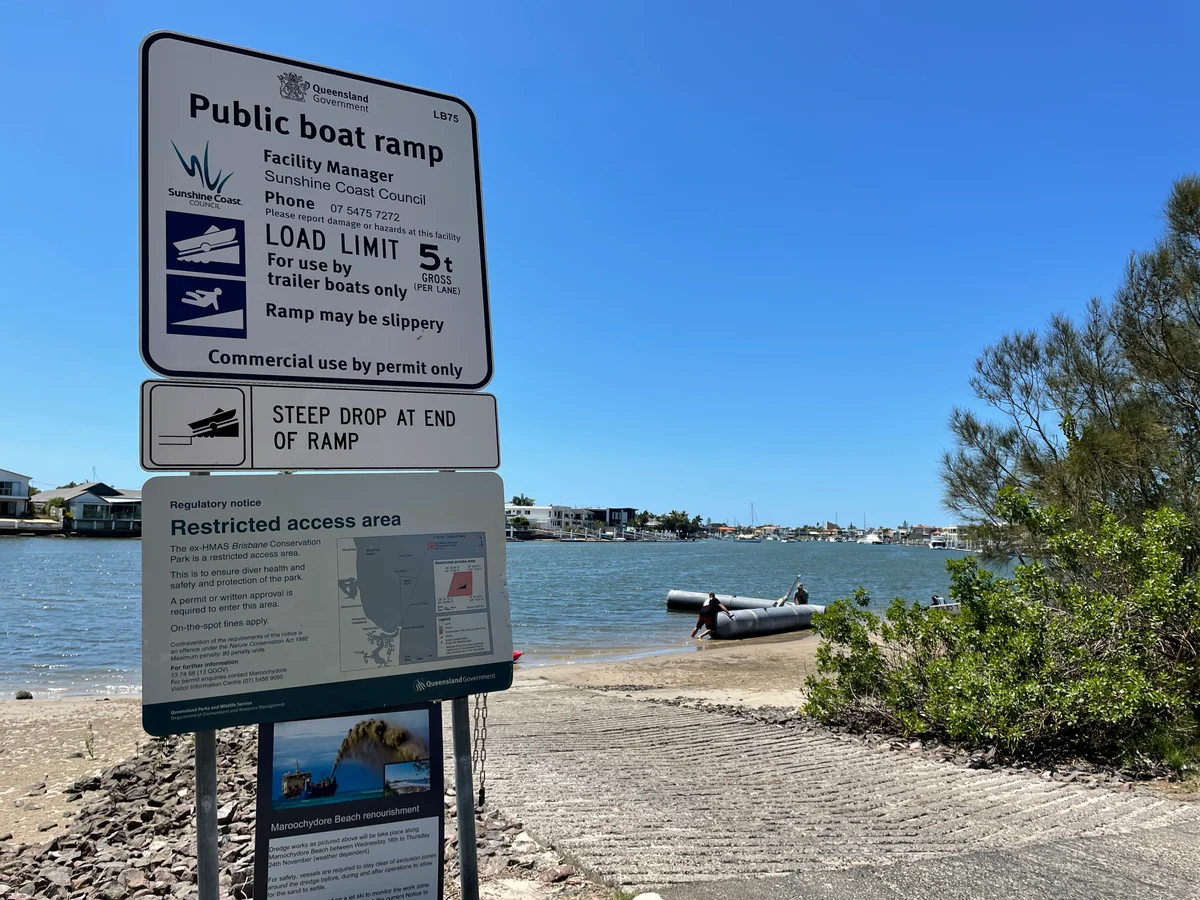 A major upgrade to a public boat ramp and trailer parking at one of our region's busiest waterways is underway.
Construction has started (September) on the new easy-access ramp and 36 car-trailer parks at Outrigger Island, Minyama, on the stunning Mooloolah River.
Sunshine Coast Council Division 4 Councillor Joe Natoli said the extensive upgrade would significantly improve the amenity and practicality of the site for all boaties, water users and community groups.
"The new facility has been designed to take pressure off the popular Parkyn Parade, Mooloolaba and La Balsa Park, Buddina boat ramps and will assist in meeting community demand for boat launching facilities over the next 20 years," Cr Natoli said.
"Boaties, fishing and water lovers, including the Panamuna Outrigger Canoe Club, know just how rough the terrain and informal carpark are, so this upgrade should be warmly welcomed upon completion.
"If you're thinking about hitting the water you'll need to use La Balsa Park, Buddina and Parkyn Parade, Mooloolaba boat ramps for the next few months as Outrigger Island will be temporarily closed during construction.
"I thank you for your patience and understanding and look forward to opening the new facility with the community early next year."
The proposed new two-lane boat ramp, floating walkway and car-parking project was identified for Outrigger Island as a high priority in the 2017 Recreational Boating Facilities Demand Forecasting Study.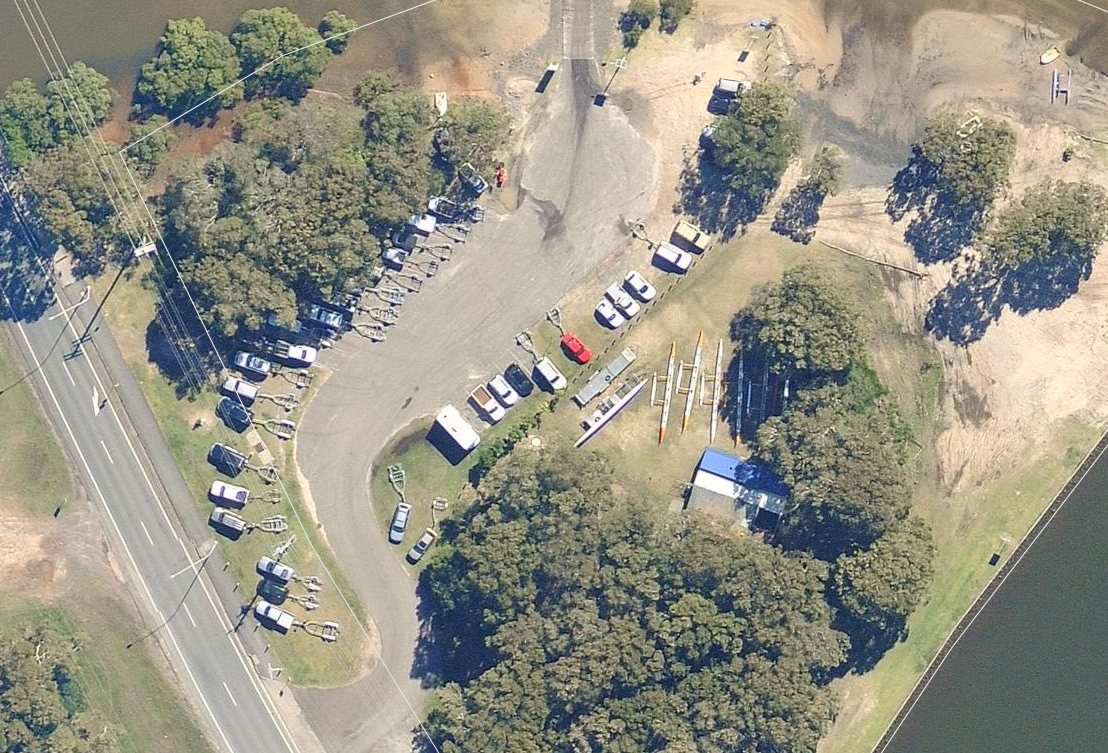 The state's Maritime Infrastructure Investment Program is funding the boat ramp and floating walkway.
The Australian Government is contributing $400,000 to Council's landside works through its 2020-2024 Local Roads and Community Infrastructure (LRCI) Program, and the Queensland Government through its South East Queensland Community Stimulus Program.
The LRCI Program supports all Australian councils to deliver priority local road and community infrastructure projects in their region, creating jobs and long-lasting benefits for communities.
Federal Member for Fisher Andrew Wallace said Outrigger Park has been a hub for recreational and professional water sports for years, and this upgrade ensures the Island will be accessible to locals for many more years to come.
"Community facilities like this play a vital role in supporting active lifestyles – one of the reasons why the Coalition introduced the Local Roads and Community Infrastructure program in 2020," Mr Wallace said.
"Since then, I'm proud to have partnered with Sunshine Coast Council to deliver over $12.7 million in local road and infrastructure projects. We can all agree that we need more of this kind of partnership across levels of Government – and I'm pleased to see all levels of Government coming together to deliver this project."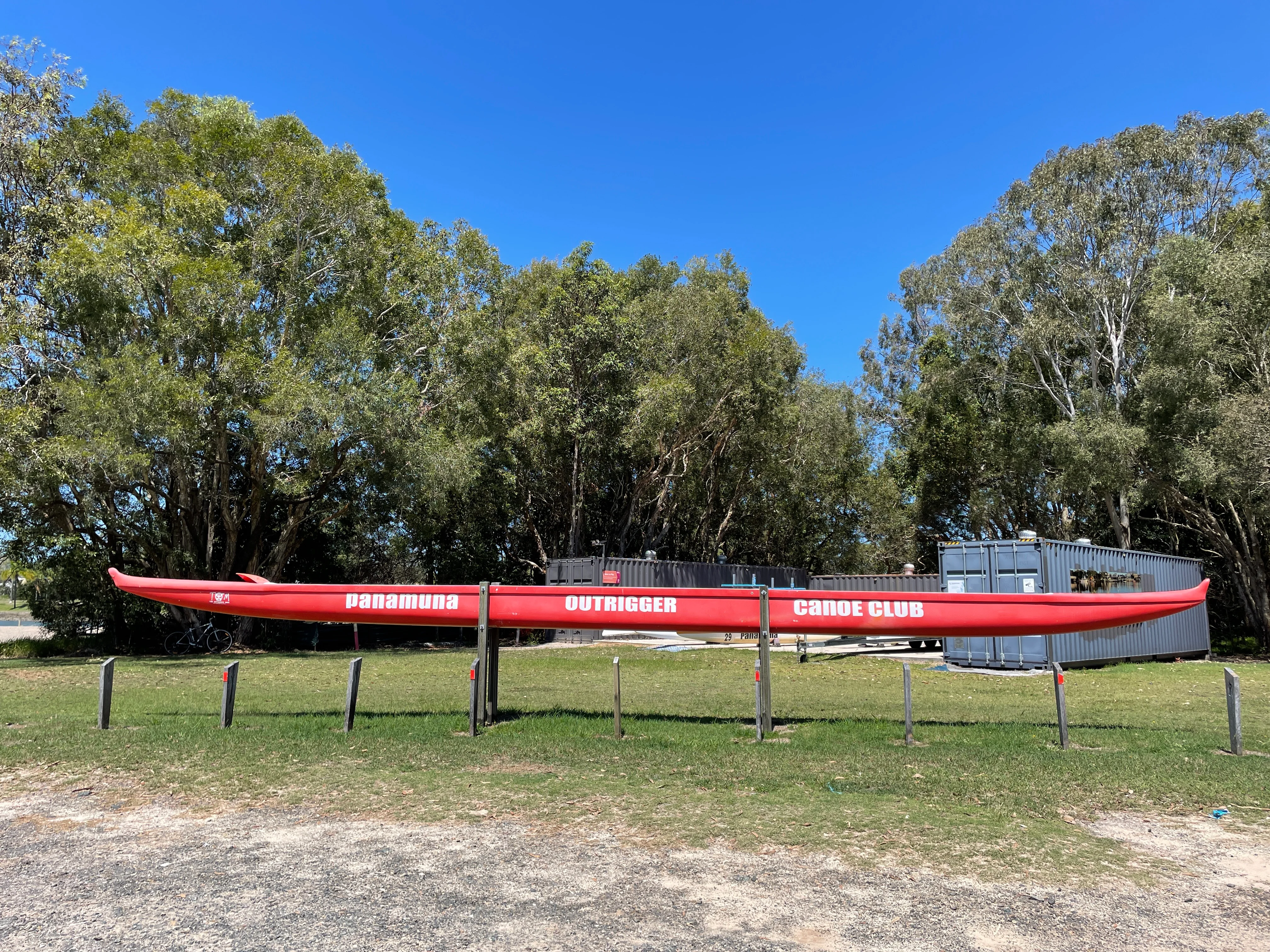 Queensland Transport and Main Roads Minister Mark Bailey said the upgraded ramp would make it easier for Sunshine Coast boaties to get out on the Mooloolah River.
"We know these facilities are important for local boaties, which is why we're making sure they're fit for purpose," Mr Bailey said.
"It comes as part of the Palaszczuk Labor Government's four-year, $185 million investment in waterways across the state.
"I'm glad we're delivering this project alongside council and the federal Albanese Labor Government to provide better maritime infrastructure for the people of the Sunshine Coast."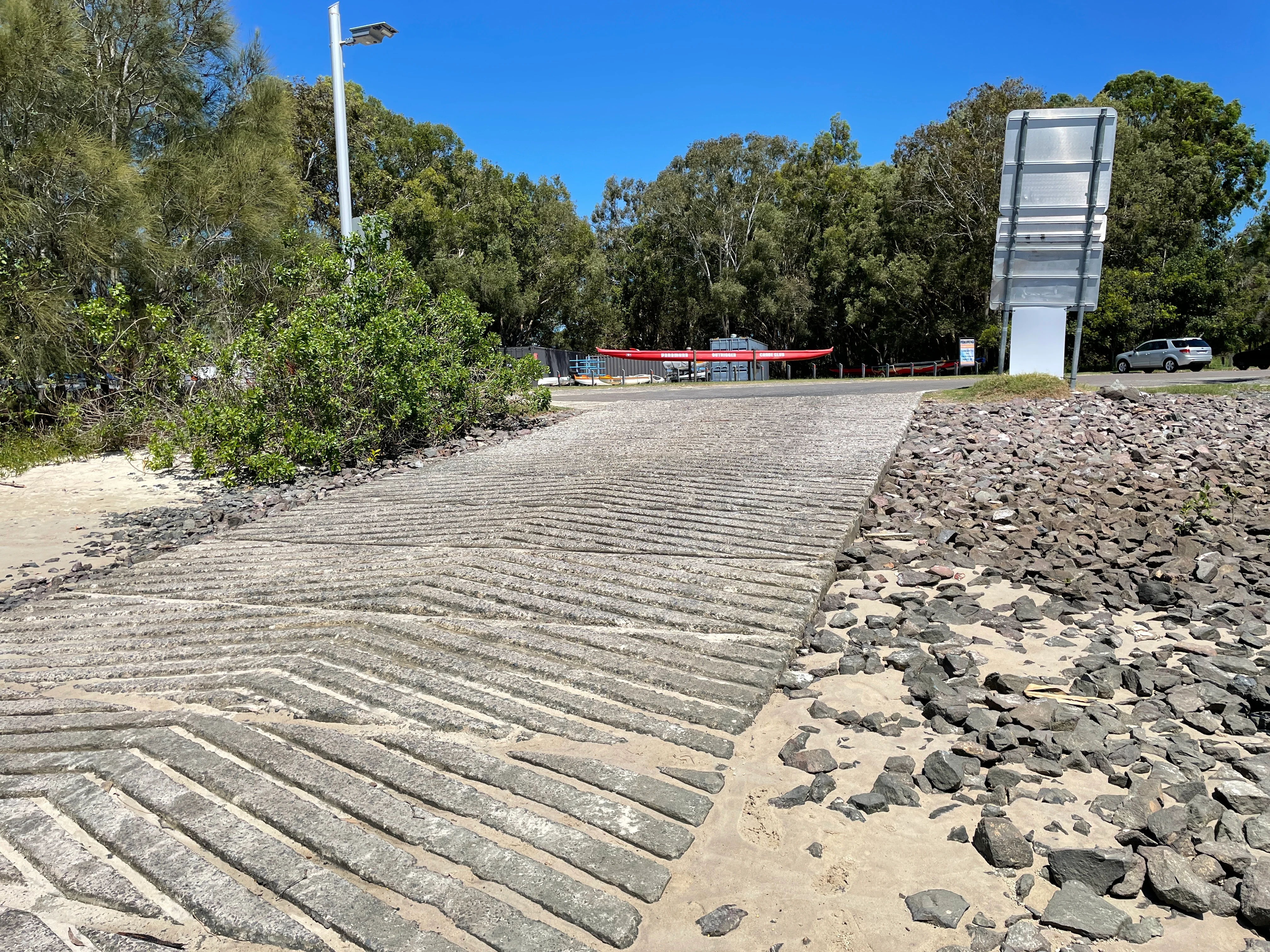 State Member for Caloundra Jason Hunt said Sunshine Coast boaties would love the boat ramp and car-trailer parks.
"The Mooloolah River is one of the region's busiest waterways, so it's great to see construction underway on this upgrade which will make access much easier for local boaties," Mr Hunt said.
"I thank local boaties for their patience while we deliver this project.
"This project comes as part of the Palaszczuk Labor Government's more than $3.1 billion, four-year transport and road plan for the North Coast, creating good, secure, jobs for Queenslanders.
"We're getting on with the projects that matter for Queenslanders, delivering better services to help people all over the state enjoy our great lifestyle."
Construction is expected to be completed by March 2024 (weather permitting).
Council is pleased to be delivering this project in partnership with the Australian and Queensland governments.
For more information on construction activity and to stay up to date, please visit Council's website and search Outrigger Park boat ramp & car park upgrade.
---
This article Run-down ramp to become boaties' dream has been supplied from the OurSC website and has been published here with permission.