How levy is shaping a more creative future
The first Arts and Heritage Levy has been released, revealing some impressive highlights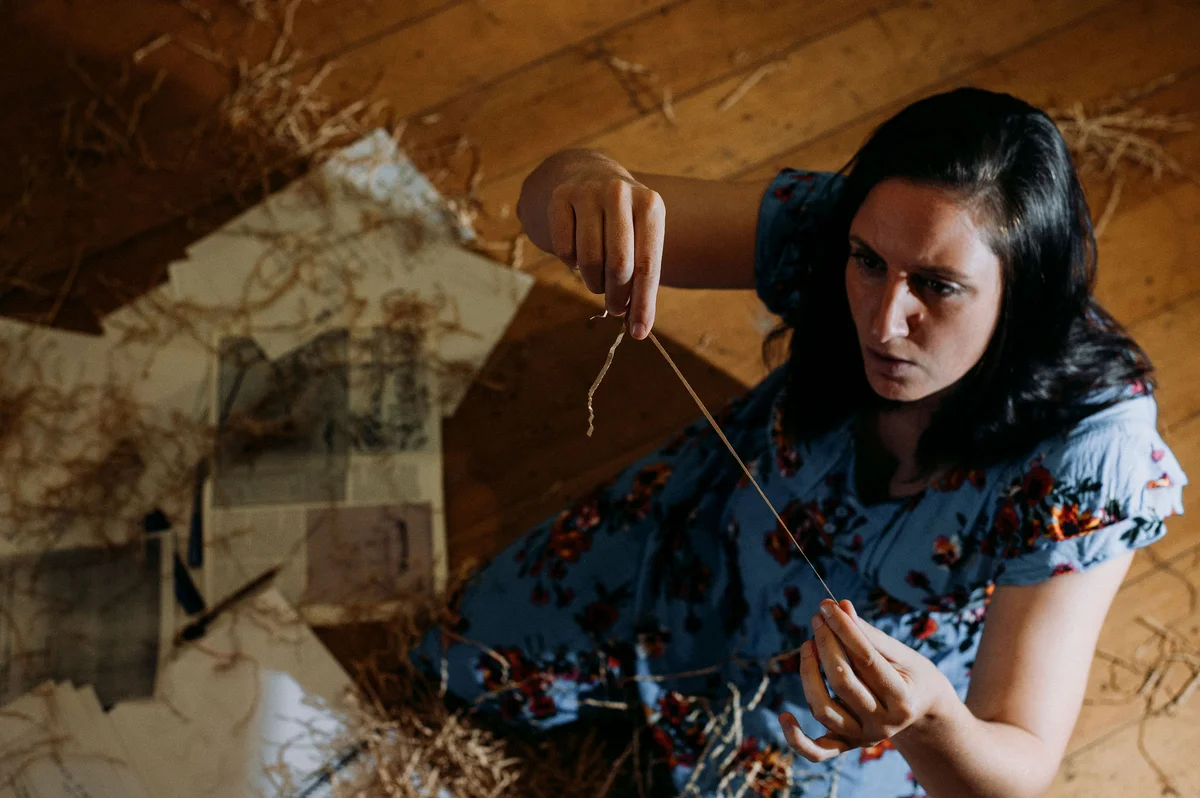 With the release of the first Arts and Heritage Levy Annual Report comes a seriously impressive highlight reel.
The $16 per rateable property Levy funds two annual programs focussing on delivering significant cultural outcomes for the region.
While the Heritage Program has been partnering with the community to develop, showcase and celebrate our region's heritage for many years, the new kid on the block, the Arts Program, is on track to do the same for our arts and creative sector.
Thanks to just $3 of the $16 levy being allocated to the Arts Program, in its first year the Program has provided employment for more than 350 artists and art workers, 82 of whom were First Nations, and engaged 136 volunteers.
Satisfaction rates from the 19 initiatives supported/delivered were at 93% and saw more than 2500 people participate and audience numbers of more than 8000.
ARTS PROGRAM HIGHLIGHTS
Project 24 at 2nd Space in Nambour – offering two artists each month space to create, experiment and collaborate through the residency program
Development of First Nations creative arts programs including the Blak Refinery and Elder-in-Residence program
The development of audience development plans for Caloundra Regional Gallery, ArtsCoast and Horizon Festival
A Creative Industries Investment Program providing funding for established arts and cultural initiatives.
An audit and opportunities report for the regional sector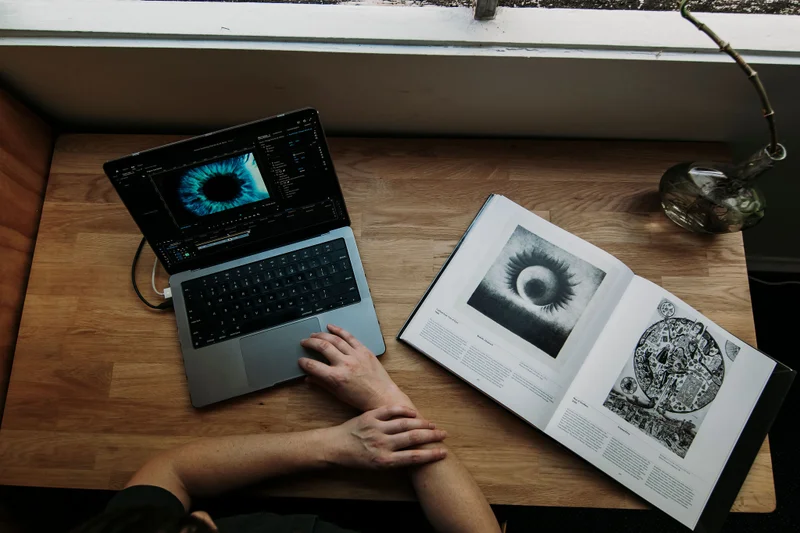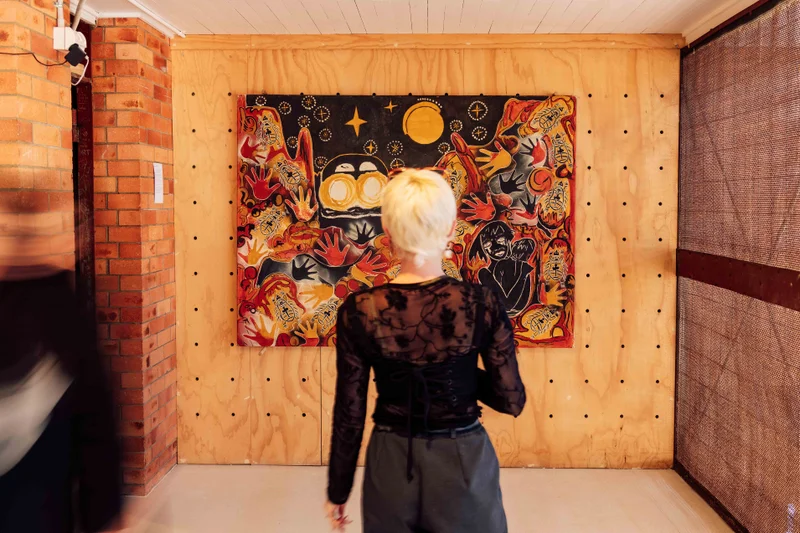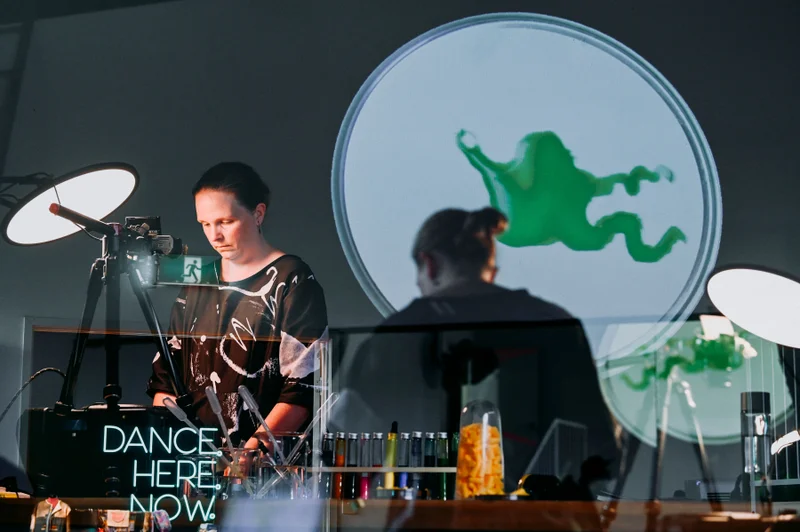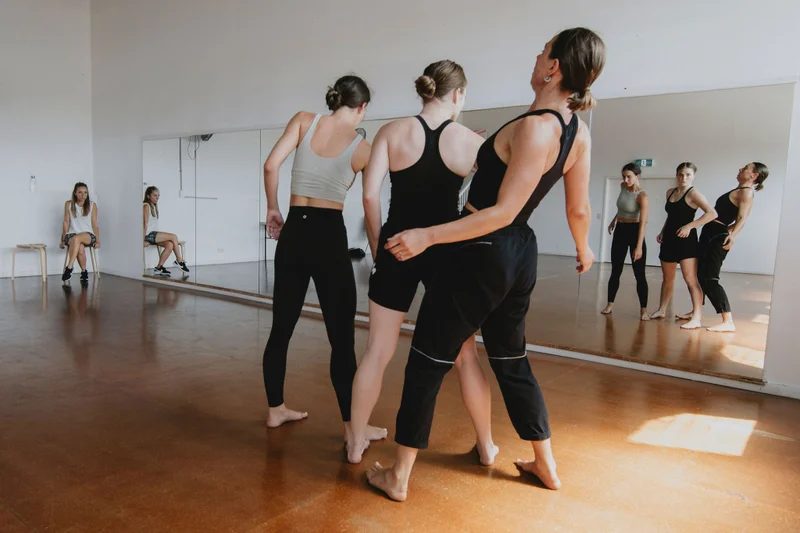 Images by Cooper Brady photography
Arts Portfolio Councillor Rick Baberowski said the Arts Levy Program aimed to develop local artists and local content, grow local participation and audiences, and embed art and creativity into the identity and experience of the Sunshine Coast.
"We, as Council, recognise the important role that both sectors and industries play in shaping and influencing our sense of community, belonging, cultural vitality and identity in a time of unprecedented growth and change," Cr Baberowski said.
"And it's thanks to the quality of programs and initiatives that involve true collaboration with the arts sector, local artists and art workers, that we can report such impressive numbers in this report."
The Arts and Heritage Levy significantly enhances Council's ability to support arts and cultural heritage outcomes in the community, through mentoring and development initiatives, programs, events, and targeted projects.
The Heritage Program (at $13) aims to document, research, conserve, protect, promote and provide access to those tangible and intangible items, places, facilities and events that define the stories, history and values of the people, communities and culture of the Sunshine Coast.
Cr Baberowski said the stats for Heritage Levy funded initiatives were equally impressive, and the 93% satisfaction rate, was testament to the quality visitor experience enjoyed by the community and visitors to the region.
HERITAGE PROGRAM HIGHLIGHTS
133 events and public programs delivered, achieving audience numbers of more than 15,044 including free monthly heritage talks, the annual First Nations Family Fun Day at Bankfoot House, film screenings and Sunshine Coast Open House
Bankfoot House welcomed 4,332 visitors through the doors, including 1,242 school students who engaged in the curriculum aligned education programs
Visitors to Landsborough Museum rose by more than 4,000, totalling 5,796, with revitalised exhibitions and diverse programs combining to see this significant increase in its first year of Council management.
21 volunteers contributed more than 4,579 hours
Ongoing digitisation of significant regional collections including more than 6,000 items from the Bill Robinson collection
Two new topics were researched by professional historians through the Historian in Residence program, which includes a range of public programs and calls for information.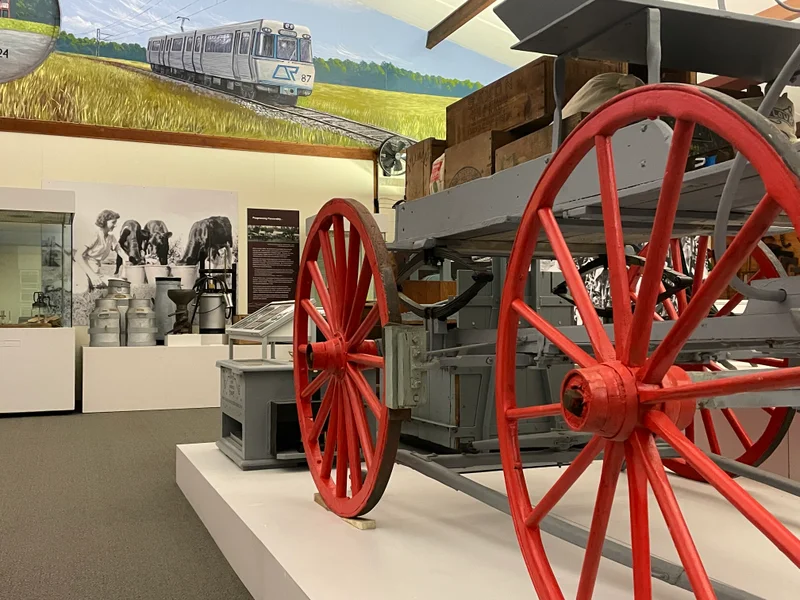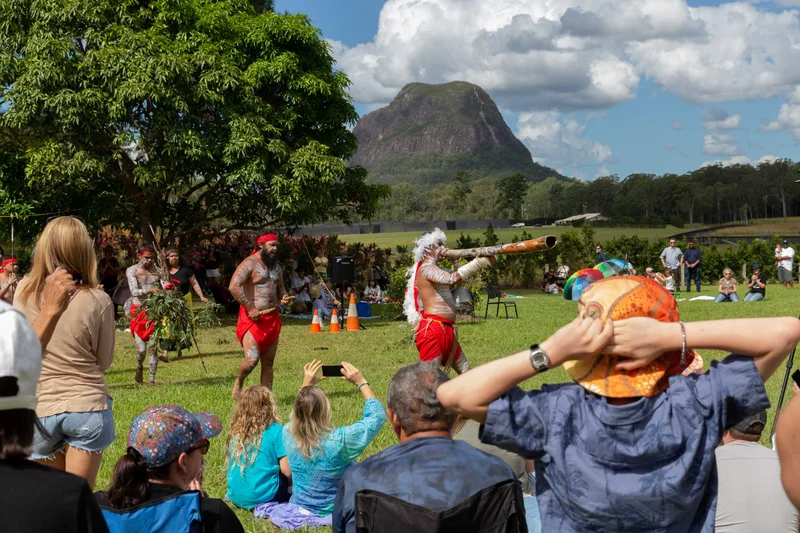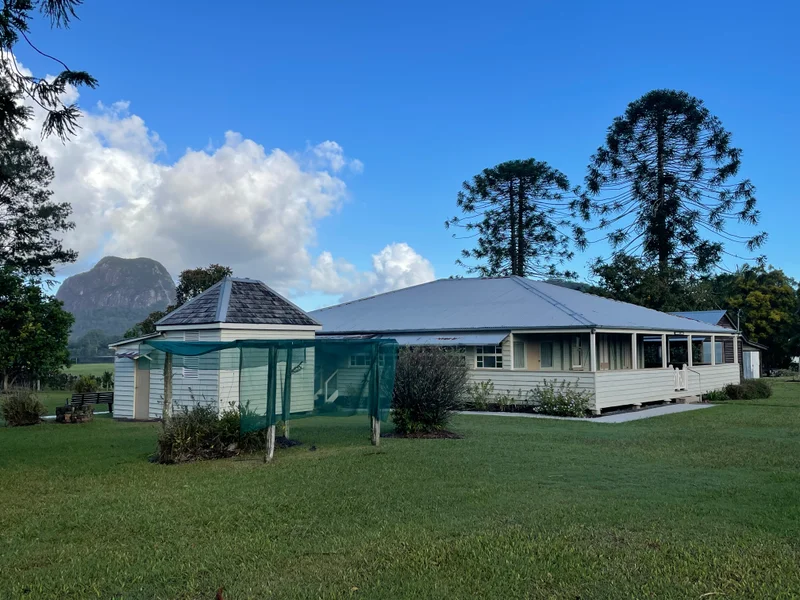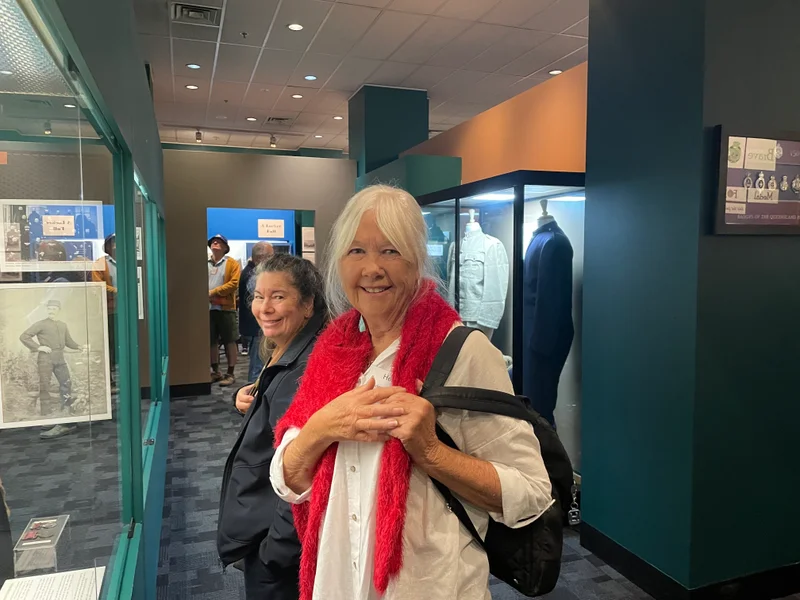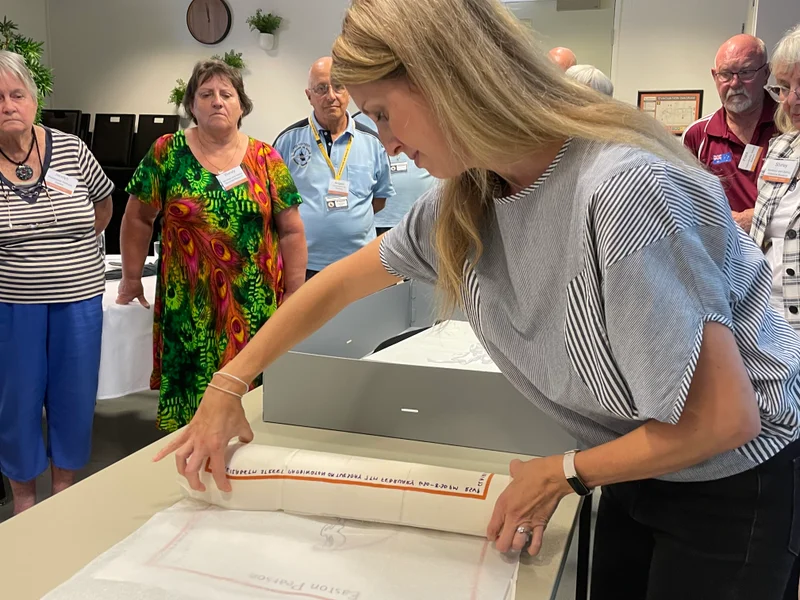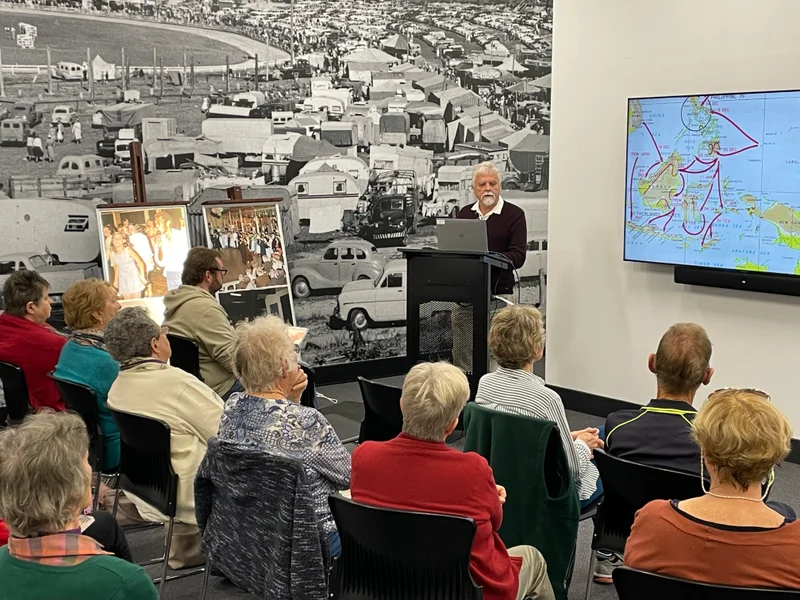 The Arts and Heritage Levy is charged to every rateable property and supports strategic outcomes in the Sunshine Coast Arts Plan 2018-2038 and the Sunshine Coast Heritage Plan 2021-2031.
---
This article How levy is shaping a more creative future has been supplied from the OurSC website and has been published here with permission.