Have a fun, safe, respectful Halloween
Before heading out to trick-or-treat, here are a few timely tips to remember.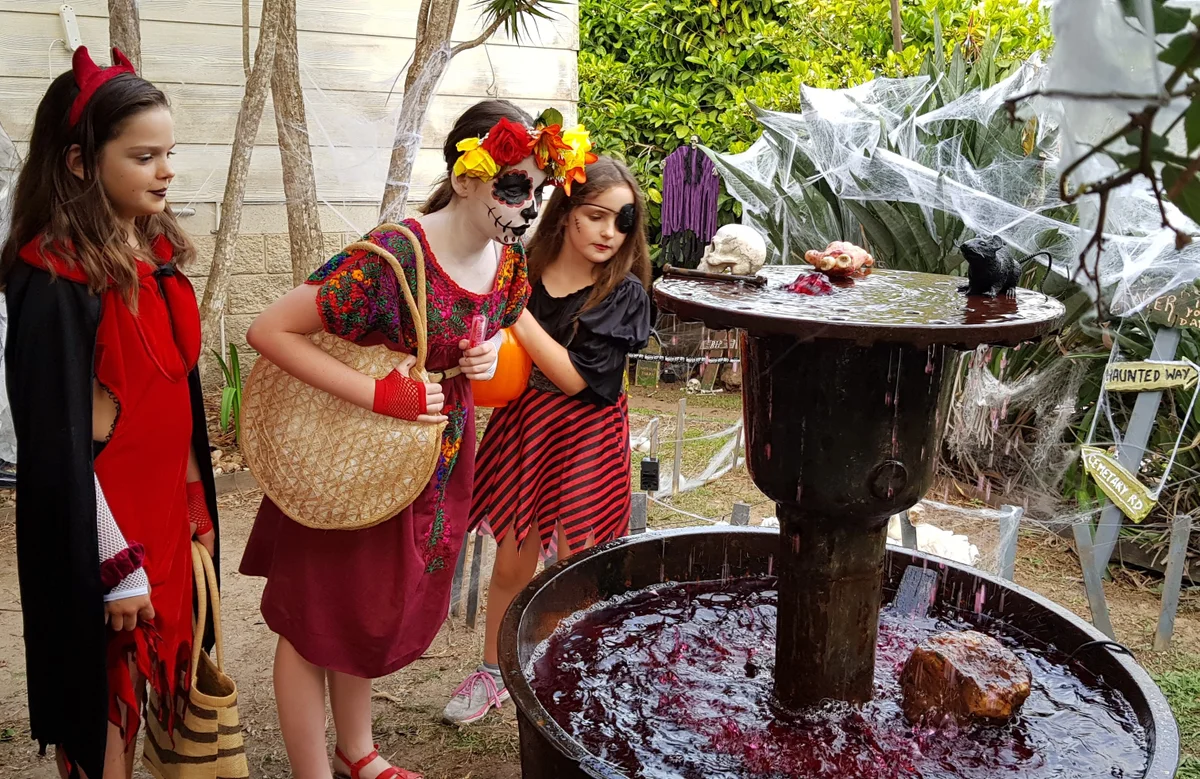 Halloween has become very popular on the Sunshine Coast, and it is wonderful to see our communities come together. But before the trick-or-treating gets underway, here are a few timely tips.
Closing a road to vehicles to manage crowds requires a Police Permit.
Road users should take extra care in busy locations and pedestrians should stick to the footpath or grass verge.
Respect houses not taking part
Residents not wanting to take part in Halloween should turn off any outdoor lights and avoid decorating their home. Trick-or-treaters are encouraged to steer clear of houses that aren't decorated or don't have their outdoor lights on.
Stay safe
Children must be supervised by a parent or guardian at all times. Be aware of what's happening around you when crossing the road and moving around your neighbourhood. Stay with your group of friends and wait for stragglers.
Carparking
Plan your travel to avoid using a car in popular Halloween locations. Park lawfully and safely so that pedestrians can move through the area. There'll be kids everywhere!
Have fun!
Go craaazy with your costume! Halloween is about dressing up – the crazier the better. Only take your share of sweet treats, leave some for the other kids – and don't forget to say, "Thank you!"
Have a Spook-tacularly ghoulish night!
---
This article Have a fun, safe, respectful Halloween has been supplied from the OurSC website and has been published here with permission.