Past Historians In Residence
Find out what our historians have been researching about the history of the Sunshine Coast.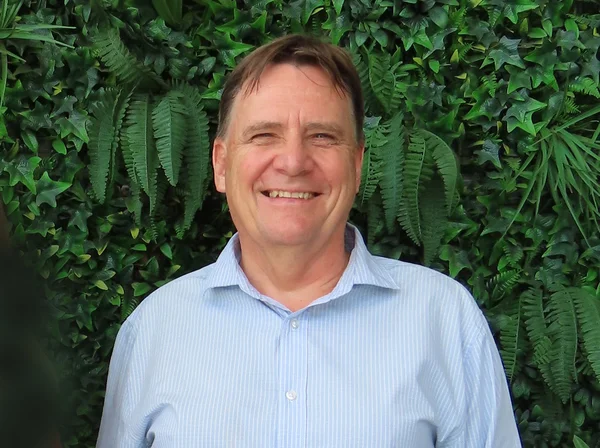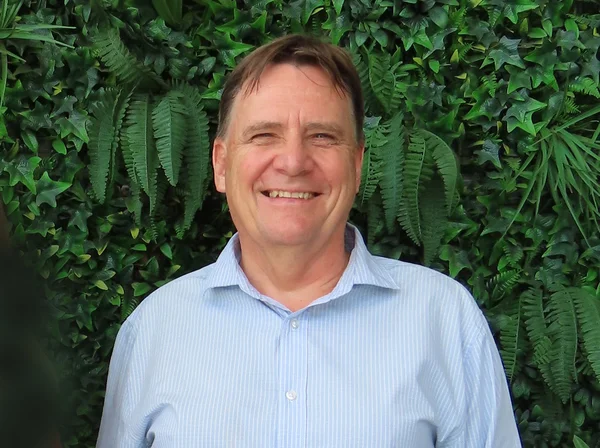 First Nations place names and meaning on the Sunshine Coast, and First Nations peoples connection with Bankfoot House.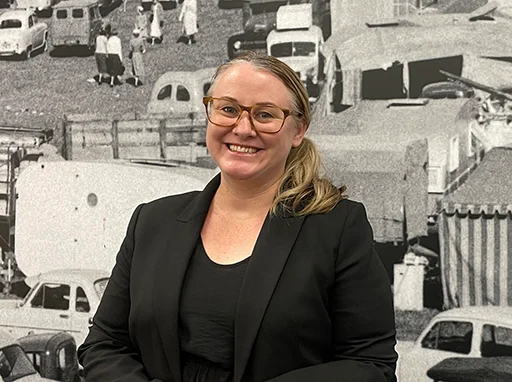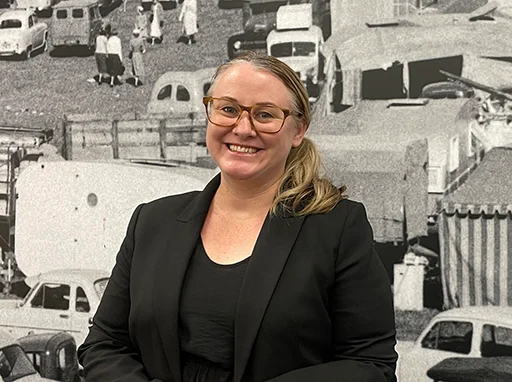 Sunshine Coast's sporting history, including athletes winning on the world stage between 1901 and 2021.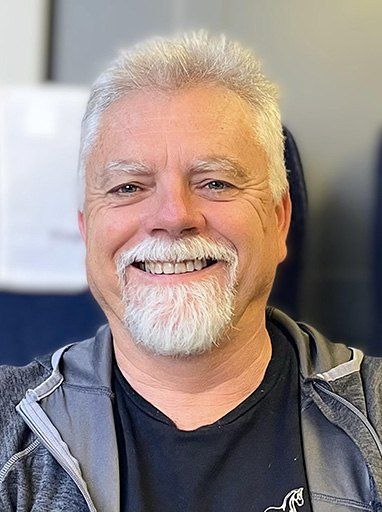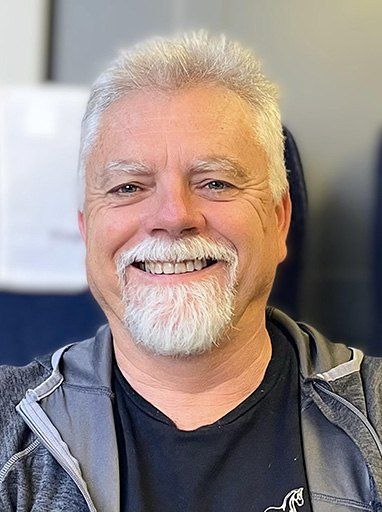 Living through World War II on the Sunshine Coast.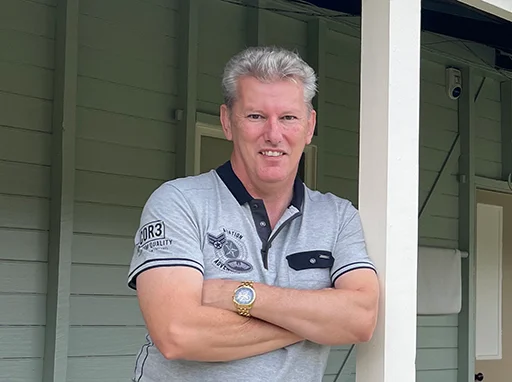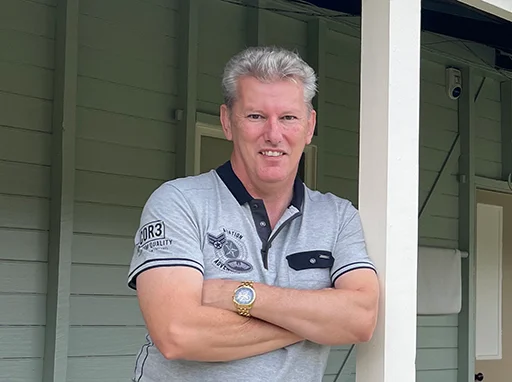 Explores the development of agriculture in the Landsborough region.